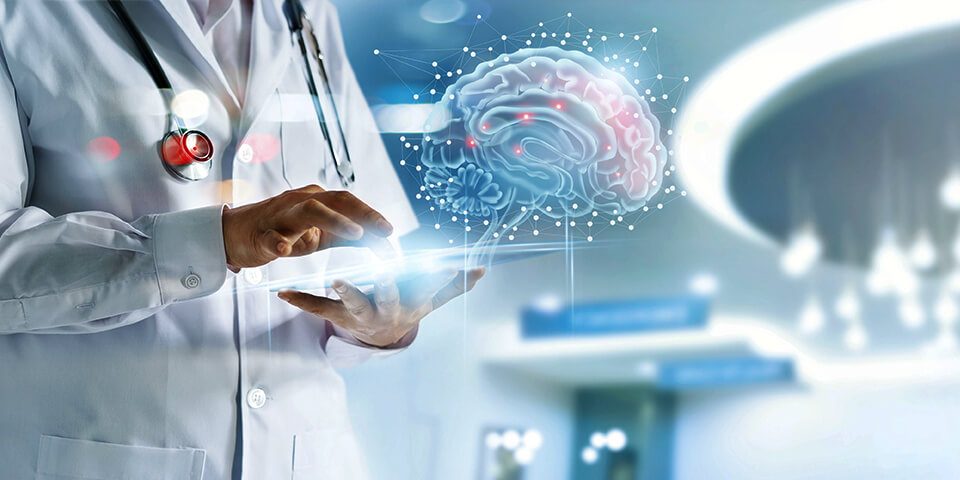 The buzz words in healthcare, "Big Data," have been a hot topic for years now, and they aren't going anywhere…anytime soon.
The volume of available data in healthcare is forecasted to increase at a compound annual growth rate of 36%, as IDC stated in a recent report, outpacing the growth rate of nearly every other major industry.
Over the course of 2018, an immense need to ensure these data assets are accurate, trustworthy, timely, accessible, and secure was the driving force behind big investments in new infrastructure, innovative partnerships, and workflow optimization initiatives.