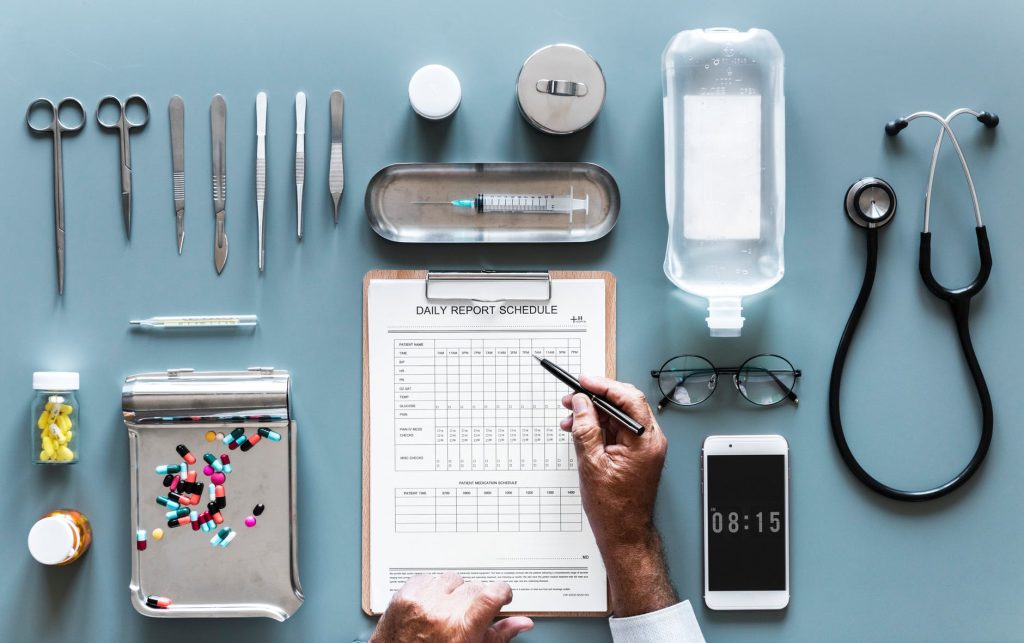 Price transparency is the ability for consumers to access provider-specific information on the price of healthcare services – including out-of-pocket costs − regardless of the setting in which they are delivered.
But healthcare does not operate like other industries – consumers do not necessarily have access to the price of services.
Costs for the same exact medical service can vary significantly from provider to provider; it is challenging for consumers to ascertain information in order to compare providers based on two important factors: price and quality.
Making insights on healthcare prices and quality obtainable will help consumers compare costs, choose physicians who truly have high value, as well as plan for the financial implications. This will also support policymakers to hold healthcare providers accountable for creating appropriate prices.