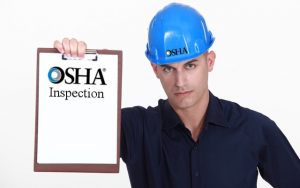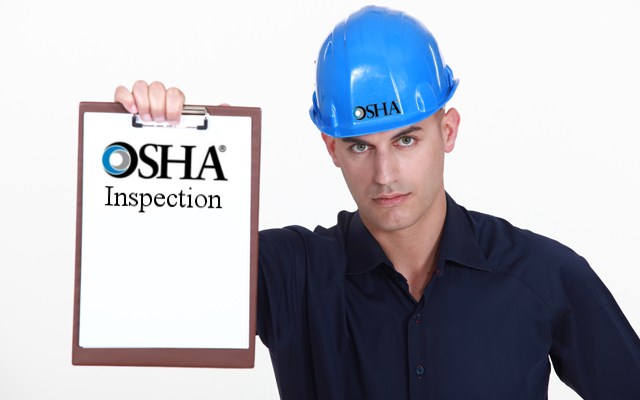 In last month's issue of the The AuxoMedical Examiner we addressed Occupation Safety and Health Administration (OSHA) workplace safety rules and safety programs. In that article it was noted that: More workers are injured in the healthcare and social assistance industry sector than any other private industry sector.
That said, it follows that healthcare providers, including ASCs, are likely to be the object of scrutiny by OSHA. As an operating entity in a high risk industry sector, it is quite possible that your ASC will be scheduled for an OSHA inspection (audit) to assure compliance with OSHA requirements.
But put that in context. OSHAs objective is not to be punitive. Rather it seeks to help employers and workers reduce on-the-job hazards to prevent injuries, illnesses and deaths.
Let's take a look at what you may expect when the OSHA compliance safety and health officer (CO) shows up on your doorstep, typically without advance notice. Following that, we'll look at how you may best position your ASC to not be a target for an OSHA inspection and the payoffs for being proactive.