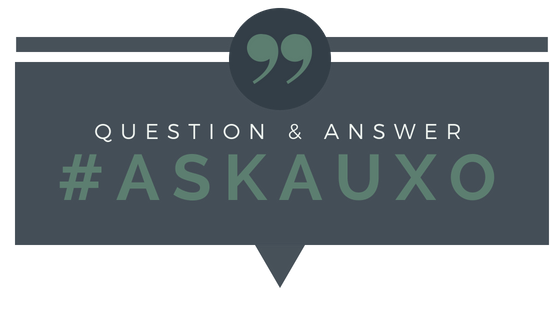 Managing any type of medical facility is pricey. Although the healthcare field has limited opportunities to scale back on purchases than other businesses, there are still ways to save money and make intelligent purchases.
A refurbished piece of medical equipment means that expert medical technicians have restored it to its nearly new condition before it was released back to the market.
Here are 5 areas to take into account when deciding to purchase refurbished medical equipment.