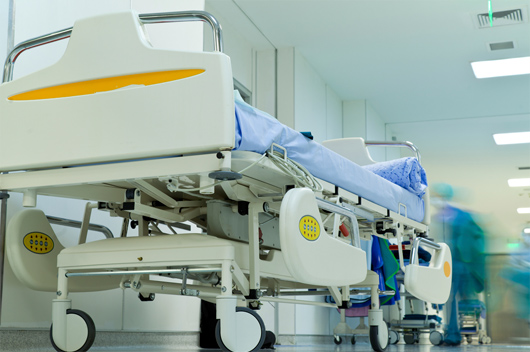 Products
At Auxo Medical, we offer only the highest-quality new and refurbished medical equipment for one simple reason: we're product technicians at heart, who provide objective consultative selling and service expertise.
As a company, we take full responsibility for your satisfaction. Whether we recommend purchasing new medical equipment or refurbished, good-as-new medical equipment, which we thoroughly inspect to ensure it meets original manufacturer standards, our belief in product worthiness is unparalleled.
We believe that every product Auxo Medical sells must meet or exceed our demanding criteria for quality, durability, and value before it's ever recommended to you. View all of our products, including sterilizers, washers, operating tables, surgical beds and many more.