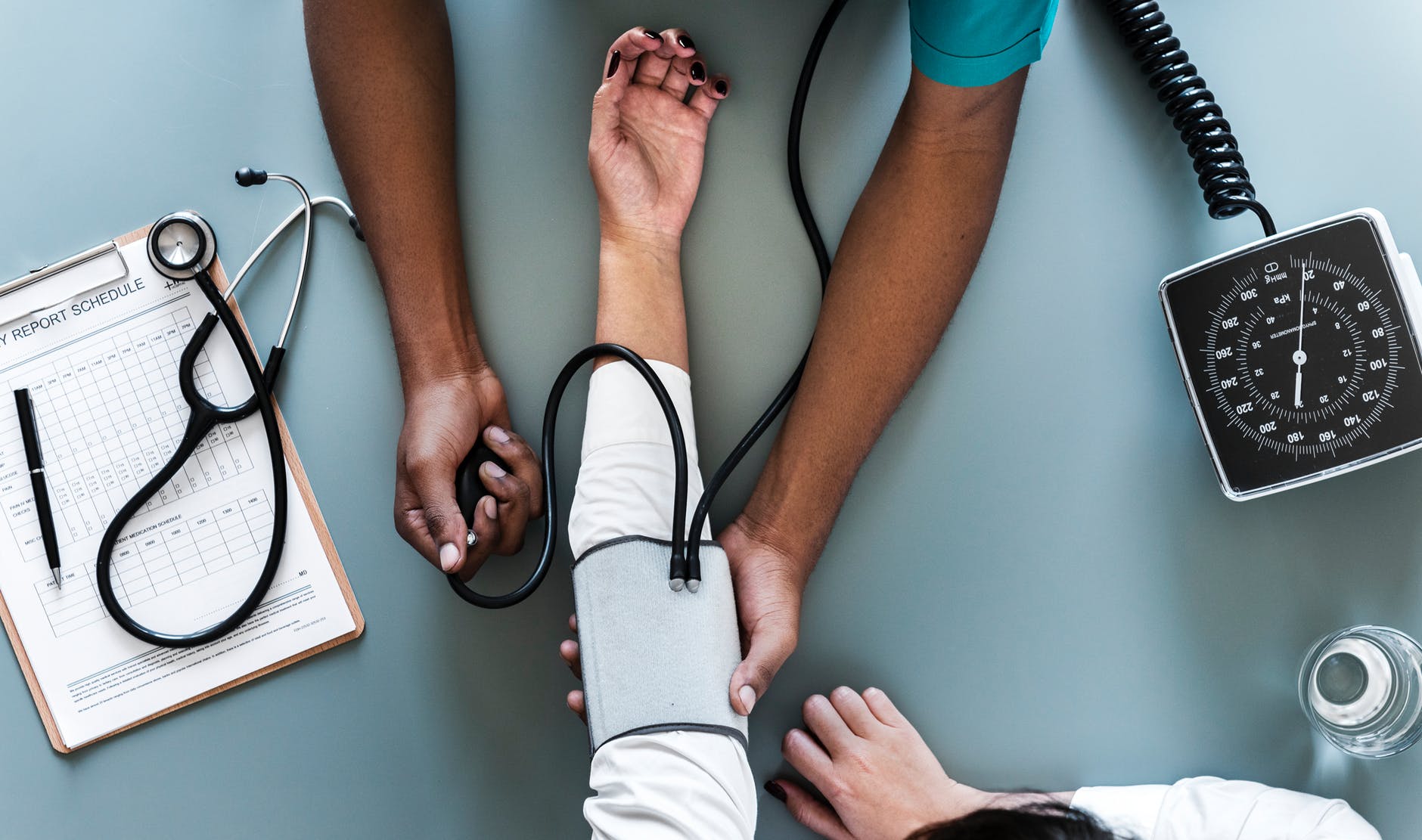 Healthcare-associated infections (HAIs) are infections that patients acquire while receiving treatment for medical or surgical conditions. Earlier this month in our blog, we took a look at HAIs and how they are transmitted. In this post, we will cover insights on how to best prevent and reduce HAIs.
Precautionary Measures
Immune systems are oftentimes weakened upon being admitted to the hospital due to the illness patients are facing. Patients are in a compromising position to battle additional challenges, due to infections generated within the healthcare facility walls. In 2014, an estimated 17.8 million visits to physician offices were due to infectious and parasitic diseases.
Programs that have been successful in reducing HAIs generally focus on improving multiple interventions, such as hand hygiene, use of contact and other precautions, active screening, and vigorous decontamination rather than relying on a single approach.
Examples of best practices by a healthcare provider include careful insertion, maintenance, and prompt removal of catheters, as well as the careful use of antibiotics.
HAIs and Antibiotic Resistance
As healthcare quality efforts progress, it's important to recognize how HAIs, antibiotic use, and antibiotic resistance are connected. Prevention of HAIs leads to fewer illnesses requiring antibiotic treatment — and proper use of antibiotics slows the development and spread of antibiotic-resistant organisms that can be difficult to treat.
For nearly 80 years, antibiotics have greatly reduced illness and death — but using them also creates selective pressure that can lead to resistance. Widespread and indiscriminate use of antibiotics has fast-tracked the development of antibiotic-resistant organisms, making many antibiotics less powerful.
Using antibiotics carefully is essential to slow the development of resistance and extend the useful lifetime of the most urgently needed antibiotics.
Treatment of HAIs can be difficult and may last for years, especially when the organism is resistant to multiple antibiotics.
Antibiotic Stewardship
Antibiotic stewardship is among the most effective approaches to improving antibiotic, such as optimizing clinical outcomes, minimizing unintended consequences, improving patient safety and improving cost effectiveness by reducing inappropriate antibiotic use.
Antibiotic stewardship is important across the gamut of healthcare.
Making the Connection
Focused HAI prevention activities and improved antibiotic use are complementary endeavors. Addressing these challenges together can amplify the impact of efforts to slow the development of antibiotic resistance.
The establishment of the Healthcare-Associated Infections objectives for Healthy People 2020 reflects the commitment of the U.S. Department of Health and Human Services (HHS) to prevent HAIs. These high-priority objectives address central line-associated bloodstream infections (CLABSI) and methicillin-resistant Staphylococcus aureus (MRSA) infections
Research suggests that many of these infections are preventable. Efforts are underway to expand implementation of strategies known to prevent HAIs, advance development of effective prevention tools, and explore new prevention approaches.
Many efforts to prevent HAIs have focused on acute care settings. Healthcare delivery is being shifted to outpatient settings, such as ambulatory surgical centers and long-term care facilities. These settings often have limited capacity for oversight and infection control compared to hospital-based settings. Because patients with HAIs, including HAIs caused by antibiotic resistance organisms, often move between various types of healthcare facilities, prevention efforts must also expand across the continuum of care. The challenges posed by antibiotic-resistant organisms and C. difficile are best addressed through coordinated action among healthcare facilities within a geographic vicinity.
For specific measures on reducing the rates of HAIs, such as UTIs, Central Line Blood Infections, and Surgical Site Infections, these How-To Guides by the Institute of Healthcare Improvement offer detailed information.