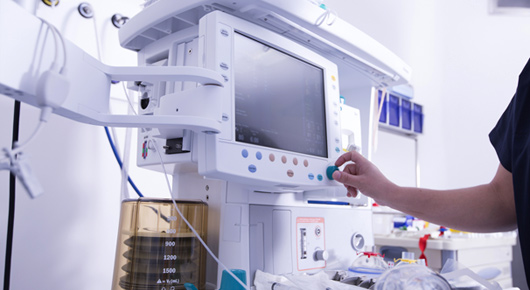 Valuation & Liquidation Services
How much is my medical equipment worth?
Whether your facility is liquidating, upgrading, or just needs an accounting of medical equipment for insurance purposes, knowing the value of your equipment is critical.
The professionals at Auxo Medical can provide both medical equipment valuation and liquidation services.
Medical Equipment Liquidation
Have you already ordered your medical equipment, or is your facility closing and you need to liquidate what you have? Auxo Medical will work with you to get the best value for your equipment for the least hassle.
Medical Equipment Valuation
It is important to know the value of your equipment. Our sales associates can assess the "Market Value" of your facility's medical equipment. This service is primarily for facilities that are closing, merging, upgrading, or for insurance requirements.
Auxo Medical can assist with the liquidation and valuation of all of your medical equipment.
We will cover shipping!