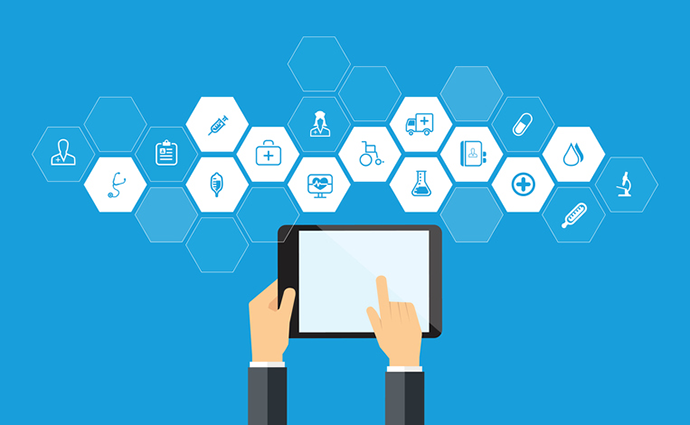 William Shakespeare, the famous writer of "Romeo and Juliet," did not believe that names should matter too much.
He wrote Juliet's line to say:
"What's in a name? That which we call a rose

By any other name would smell as sweet."
But many of us would disagree with Mr. Shakespeare on how much a name matters, including the use of healthcare lingo.
Our collective medical community is comprised of both telemedicine and telehealth — and in many cases — the terms are used interchangeably. But, do they mean the same thing? That is a topic of debate. Many believe there is a distinction.