More workers are injured in the healthcare and social assistance industry sector than any other private industry sector.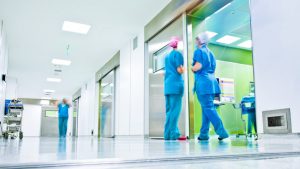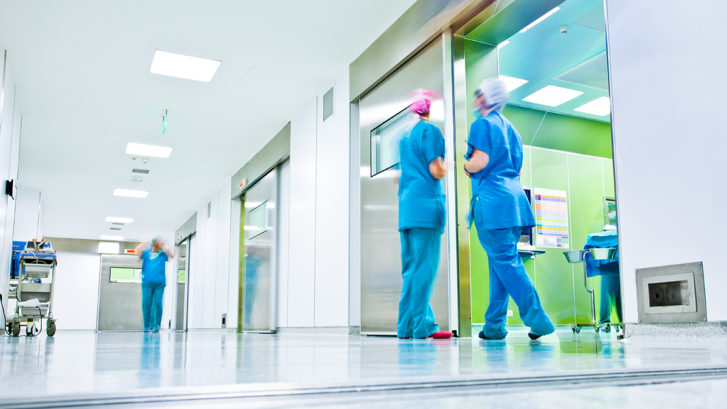 So says the Occupational Safety and Health Administration (OSHA). One study put the incidence rate for work related nonfatal injuries and illnesses in health care and social assistance at nearly 40% higher than that experienced in all private industry.
Healthcare is the fastest-growing sector of the U.S. economy, employing over 18 million workers. Health care workers face a wide range of hazards on the job, including sharps injuries, harmful exposures to chemicals and hazardous drugs, back injuries, latex allergy, violence, and stress. Although it is possible to prevent or reduce healthcare worker exposure to these hazards, healthcare workers continue to experience injuries and illnesses in the workplace.