The ban is effective January 18, 2017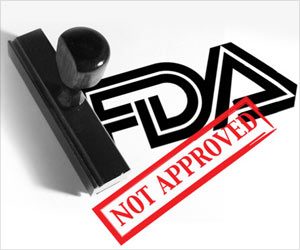 Here's a reminder of the recent ban of powdered gloves by the Federal Drug Administration (FDA). Compliance is mandatory in less than a week.
Bottom-Line
In its announcement last month, the FDA formally banned two types of powdered gloves and a glove lubricant. These medical devices can no longer be legally marketed or used effective January 18, 2017. That prohibition applies to devices already in commercial distribution and those sold to the end user.
Specifically, the ban applies to powdered patient examination gloves, powdered surgeon's gloves and absorbable powder used to lubricate surgeon's gloves. The glove types include all of these gloves, regardless of the material from which they are made – including NRL and synthetic latex gloves.