Ambulatory Surgery Centers are Paving the Way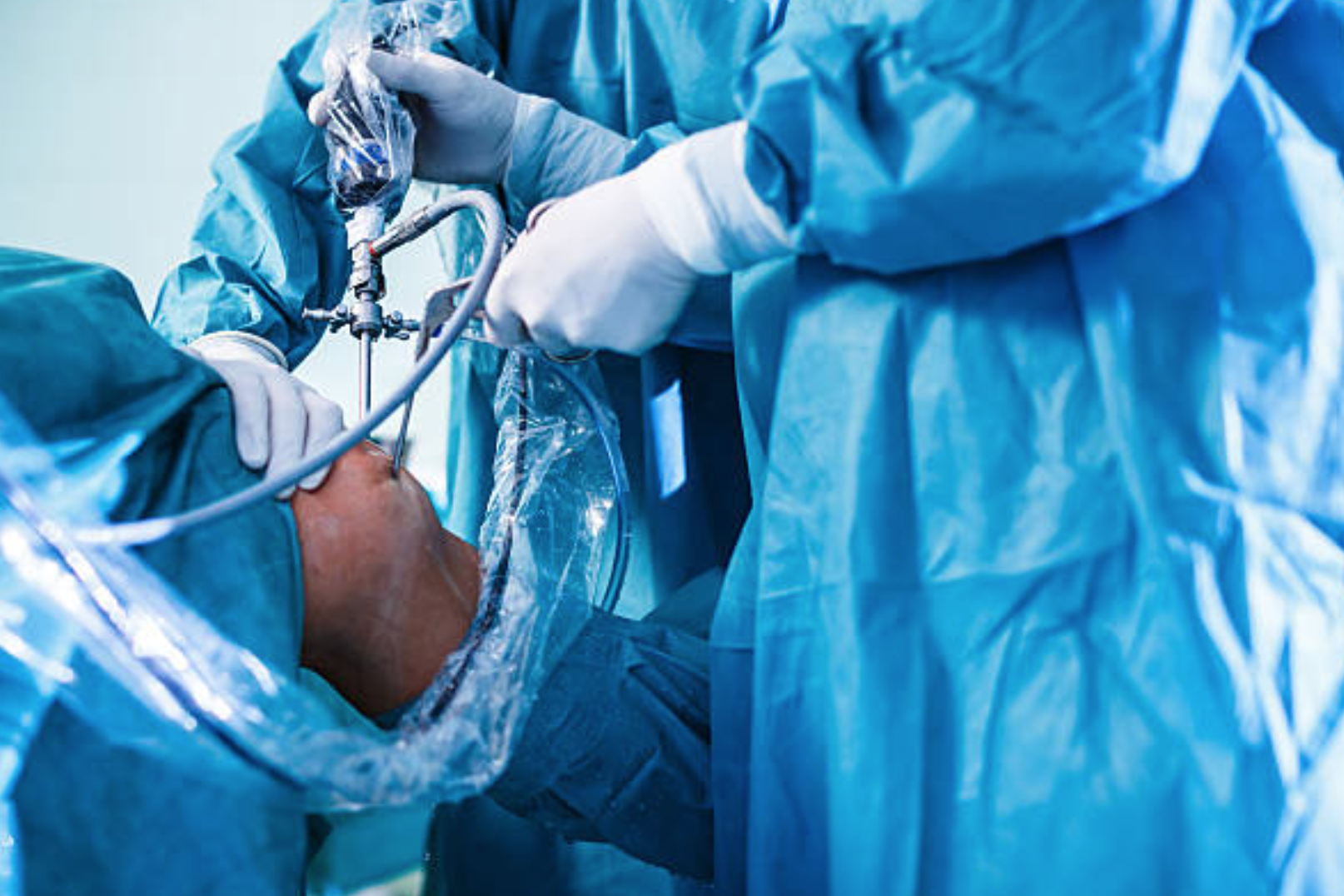 Elective outpatient hip and knee replacements increased by 47 percent from 2012 to 2015, according to a study by Sg2. This insight is an early indicator that total joint replacements (TJR) are becoming more common in the Ambulatory Surgery Center (ASC) setting as a higher number of surgeons become experts on minimally invasive technology and pain management techniques for outpatient procedures.
Total joint surgeries moving toward outpatient can also be attributed to:
The transition to value-based care since ASCs are a high quality, low cost option
Insurance companies are more willing to cover outpatient TJRs
Studies show that patients who fit a particular criteria can achieve desired results in the outpatient setting
In this month's newsletter, we're peeling back the TJR outpatient trends, cost analysis, and how ASCs are taking a driver's seat in the total joint arena.