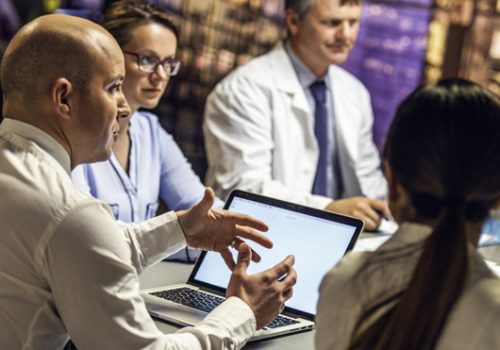 Financing
Take Advantage of 100% Financing
Auxo Medical would like you to have an easy way to acquire our products. This is why we teamed up with a specialized financing company, Ascentium Capital.
Ascentium offers flexible payment options and their 100% Financing Program enables you to include shipping, tax and other costs. This makes acquiring a complete solution even easier.  Ascentium Capital has also streamlined the finance process for Auxo Medical clients.
Here's how:
Fast. Flexible. Financing.
1. Financing, leasing and working capital loans¹
2. Application-only up to $250,000
3. Fast credit decisions
4. Simple one-page finance document
It's that easy!
Experience a Consultative Approach
Through a consultative approach, your finance specialist can help develop a payment option to match your cash flow needs. Some to the benefits of financing with Ascentium Capital include:
• No or low upfront costs
• Delayed payment options
• Potential tax savings
About Ascentium Capital
Ascentium Capital is an award-winning finance company that provides customized financing solutions. This, combined with exceptional service, means you have easy access to capital and a fast way to acquire Auxo Medical products.
Call for a no obligation financing quote today!
Graeme Patey
Ascentium Capital LLC
W: 281.883.5012 | F: 281.570.1612
[email protected]
Apply online: Ascentium.lease/GPatey
¹ Financing and instant decisions subject to credit parameters. Please contact your tax advisor regarding tax incentives. Neither Ascentium Capital nor Auxo Medical, LLC is the agent of the other. Ascentium not being the manufacturer, seller or distributor of the equipment, makes no representation  or warranty on the equipment. Loans made or arranged pursuant to a California Financing Law license.