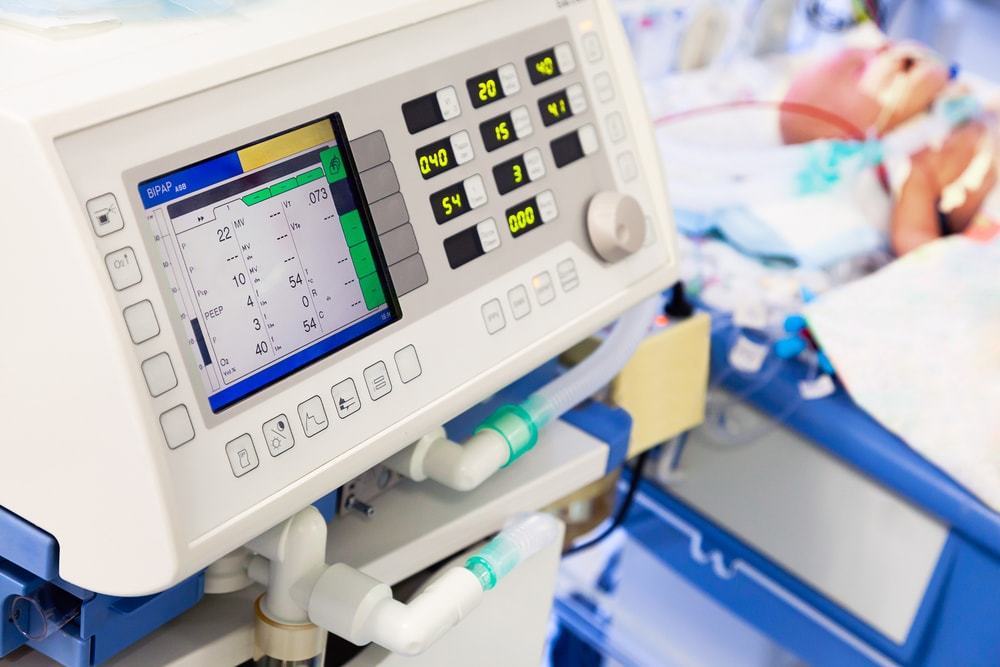 Equipment Rentals
Our equipment rentals provide a lot of benefits than the usual equipment purchase.
 Avoid capital acquisition expenditures causing potential technological restriction

No downtime due to repairs or preventative maintenance

Reduce the effect of burden of technical obsolescence

Flex with case volume to conserve cashflow

Ensure the most efficient management of resources
Why Rent from Auxo Medical?
We have products from the top brands of the industry as Steris, Midmark, Stryker, Hill-rom, GE, Mindray, Baxter and many more
Short, Long Term rentals and Financial Lease options (click here) – Lease page
Full in-house service and repair program for every equipment category
Specialty is Sterile Processing and other large capital equipment
Other companies do not compare on the maintenance quality – expect downtime with your rental elsewhere.
Benefits of Renting Medical Equipment from Auxo Medical
Service
We have always been a service organization first, which is an important component of a rental.
Service Network
We have an extended third party service network for On-site maintenance when necessary.
Large Capital items – SPD Equipment
We know our strengths, our specialty is SPD equipment and other large capital items other vendors are not prepared to rent.
Our Medical Equipment Rentals