Biomedical Equipment
We provide a full line of Biomedical preventative maintenance, repairs, and calibrations onsite to keep you operating under NFPA99 standards and AAMI recommendations.
Sterile Processing
Our Specialty is sterilization and keeping your facility operating under joint commission standards.We offer a variety of preventative maintenance programs that keeps your capital equipment running with little to zero down time.
Anesthesia Services
We are pleased to announce that we can now service, repair and maintain your anesthesia equipment! From inspection to comprehensive plans, we can structure a preventative maintenance agreement to meet you needs and budget. We are GE and Mindray certified.
The Auxo Community portal is a secure location where service plan holders can manage their equipment inventory and track their support cases in real-time. Users can create new work orders submitted directly to the service team and also print repair and maintenance history reports on each of their assets.Need access to maintenance reports for your next survey or operational budget evaluation? All history is readily available in your community portal account.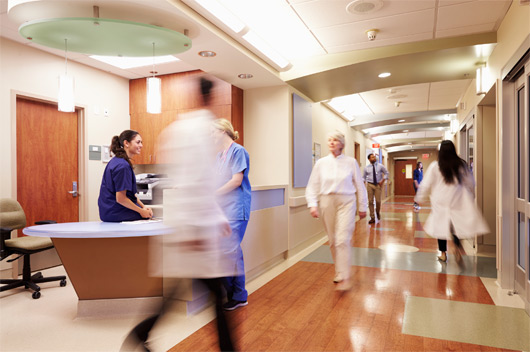 ASCs & Private Practices
Our practice? Giving yours the full service it deserves.
Auxo Medical has been providing quality new and refurbished
medical equipment and service for all sizes of ambulatory
surgery centers and private practices since 1998.
LEARN MORE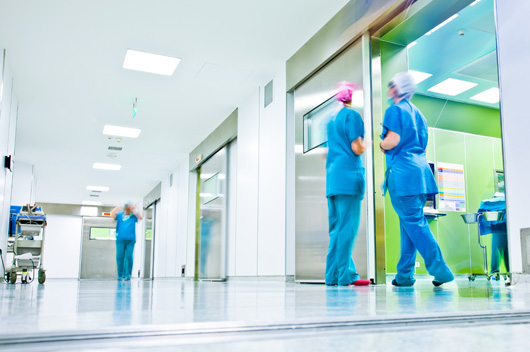 Hospitals
Hospitals feel better – saving time and money with Auxo.
What makes Auxo Medical different? Perhaps it's because
our level of service and technical expertise with the medical
equipment hospitals require is unsurpassed.
LEARN MORE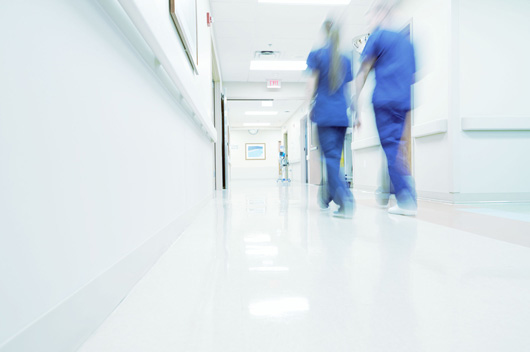 Colleges & Universities
Lesson of the day — Auxo has the expertise to save
you time and money.
Medical school and medical equipment can both be expensive.
That's why our consultants at Auxo Medical work with your
educational institution to provide the perfect formula...
LEARN MORE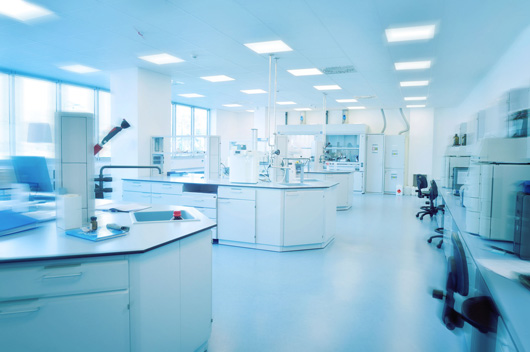 Laboratories
Test the depth of your understanding, not your
lab equipment budget.
We understand that medical and research laboratories have
limited funding to work with. That's why Auxo Medical provides
the top-quality lab equipment and service your department...
LEARN MORE
Medical Equipment Bestsellers