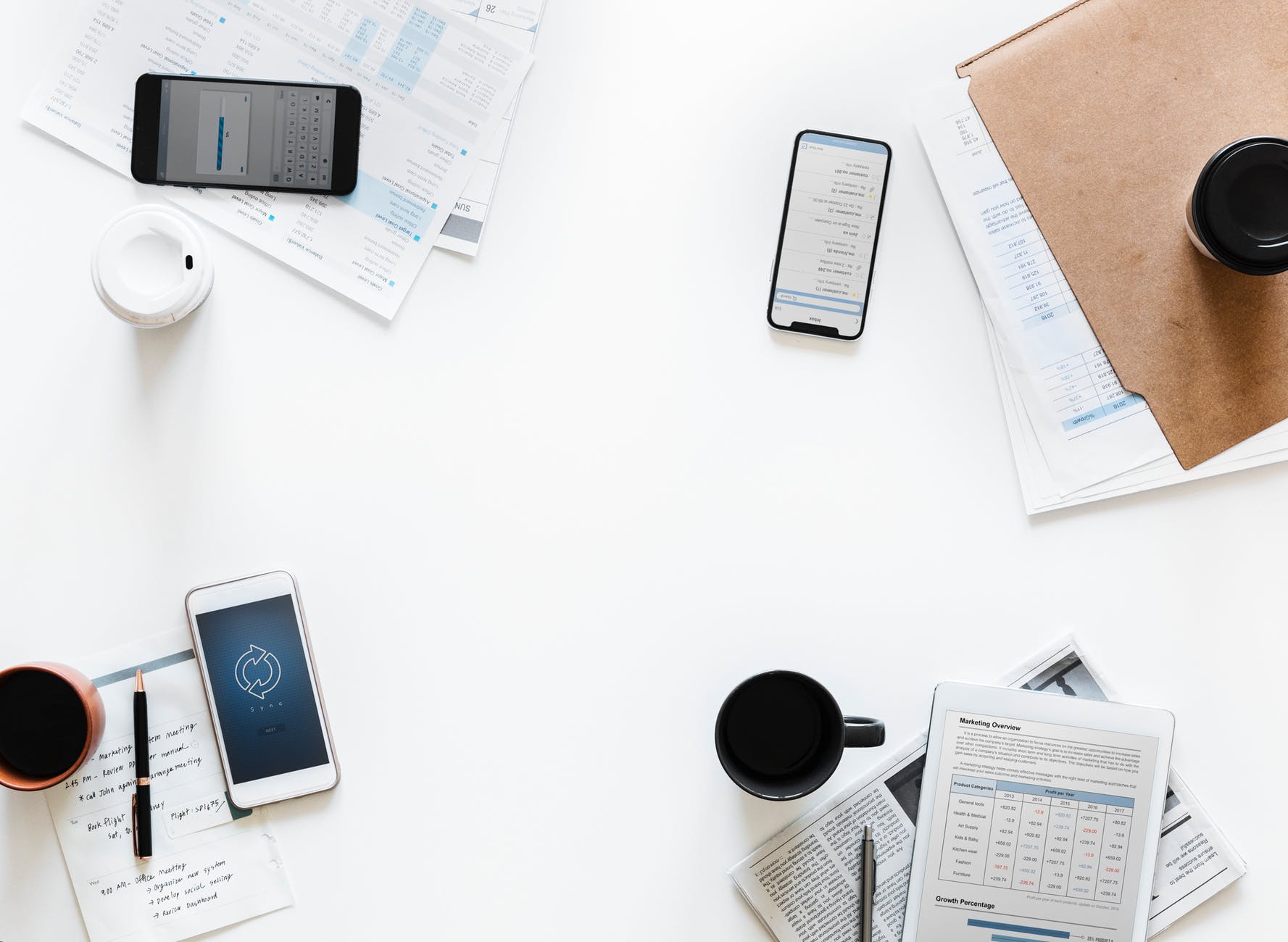 A patient's heart monitor sends an alert to a physician that her arrhythmia is back.
A senior forgets to take their prescribed medication on time, and a devices helps remind them to take it and also documents what time they took it.
 A man's implanted device monitors blood glucose symptoms and delivers a corrective insulin stimulus, alerting the physician simultaneously.
All of these examples are the epitome of the "Internet of Medical Things" (IoMT). The Internet of Medical Things refers to an ecosystem of medical devices and applications that collect data that is then provided to healthcare IT systems through online computer networks. Wi-Fi enabled devices are a catalyst for machines to communicate and link to cloud platforms for data storage. The "Internet of Things" (IoT) has influenced several industries, and the healthcare field is no exception. The medical industry across the board has gradually started to enter the integrated world of IoT.