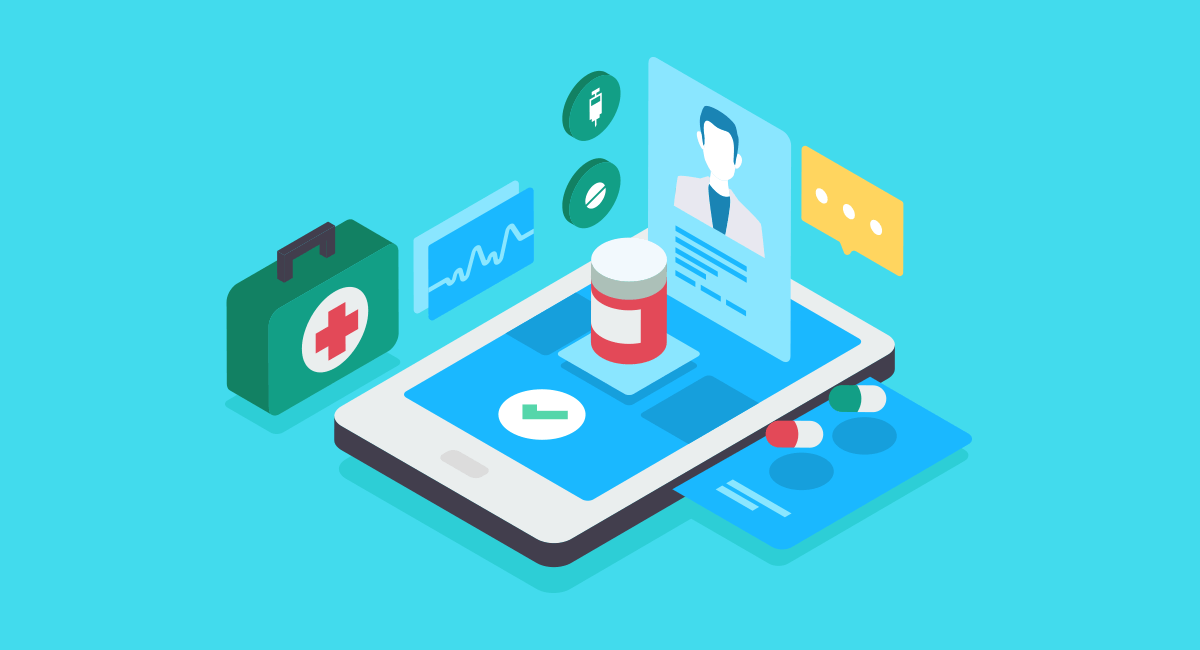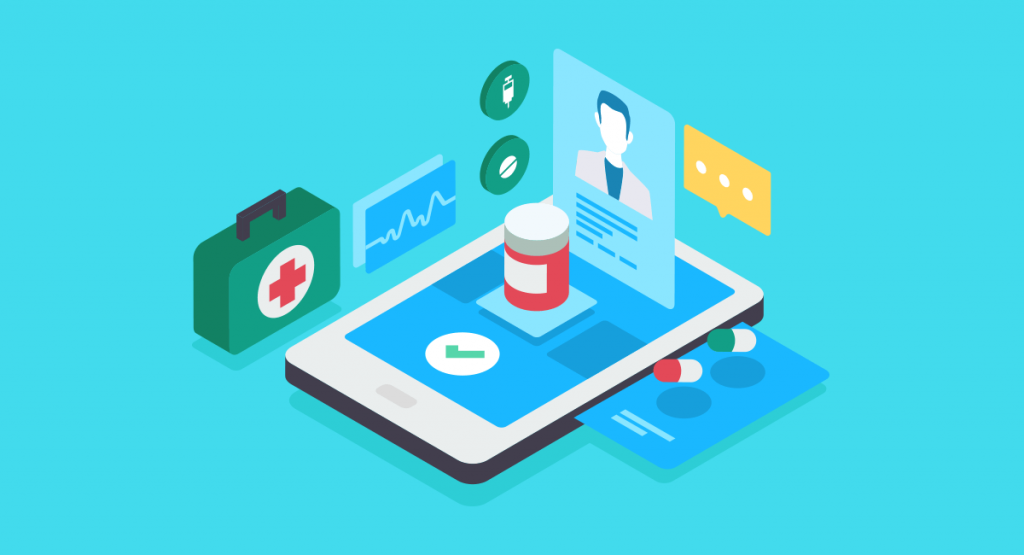 More and more, medical procedures are being conducted in outpatient facilities vs. an inpatient setting. Mammogram screenings and cataract procedures may not come as a surprise, but many patients would rather have their total joint replacement surgery done in ambulatory centers than in a hospital. This is because of the convenience factor, a lesser burden on the wallet, and overall easier experience.
The gap between inpatient and outpatient net revenue continues to close in. In the 2019 Hospital Statistics report, the American Hospital Association shared that hospitals' 2017 outpatient revenue was $472 billion. By comparison, the inpatient revenue was nearly $498 billion.
Here are a few contributing factors that have attributed to making more complicated surgeries possible in outpatient settings.
Acquisition and Mergers
For more than a decade, larger hospital systems and healthcare organizations have more frequently been acquiring outpatient facilities as part of their platform. This is for several reasons:
Because of Population Health, insurance companies and providers have the capability of co-managing a wider range of populations. They have assembled themselves to be more effective overall. Payers will use bundles, shared-savings, and other agreements that tether payments to outcomes and performance. Additionally, since health systems heavily rely on referrals, acquiring outpatient centers helps keep their patients in-network.
Simply put — the patients have spoken, they want a convenient option that is close to their home. So, for example, a hospital may purchase an outpatient physical therapy facility to keep their patients within their system as they continue to heal during their recovery journey.
Not only are outpatient facilities generally more convenient and accessible, but they are also less expensive. Since these outpatient services are usually available in clinics and ambulatory centers, there is naturally a reduction in cost so they can charge less than at a hospital, who is dealing with much larger expenses for staff and services. When sizable systems begin to manage smaller outpatient centers, physicians and staff will often end up with added advanced technology (such as electronic health records), which in turn may ease up on admin responsibilities and instead, have their attention dedicated to patient care.
Advancement in Technology
Due to ongoing advancements in technology, options for having healthcare procedures and surgeries take place at an outpatient facility have increased.
Minimally Invasive Options: Non-robotic, also known as endoscopic surgery, has become a common solution for patients. This minimally invasive procedure utilizes an endoscope to reach organs, using small incisions. Some examples include gynecologic cancer, aortic stenosis, and kidney stones. Additionally, using robotic-assisted surgery, surgeons can view 3D images using sophisticated software, making actual hand movements extremely precise and accurate. Some examples of robotic-assisted surgery includes gastric bypass surgery, mitral valve repair, and uterine fibroids. When patients have these type of procedures in an outpatient facility, they may experience a reduction in price, a consolidated recovery time, reduced levels of pain, and a lower risk of cross-contamination compared to traditional surgeries.
Hybrid ORs

: A hybrid operating room enables patients to receive multiple procedures, but with one round of anesthesia. Larger operating rooms allow surgeons to simultaneously conduct both open and minimally invasive procedures. This efficiency cuts down on the labor load, lowers cost, reduces the chances of infection and the amount of time in recovery.
Electronic Medical Records: EMRs allow patient data to be shared among providers under different roofs; this helps keep their collective records current. Needless to say, when providers have a patient's up-to-date information, care delivery, and patient outcomes increase.
Health Apps: Cell phone apps and wearable monitors allow patients to track their own health. These insights also help providers and healthcare organizations have a better understanding of their population.
Transparency and Cash-Pay Models
 A growing number of ASCs are encouraging a cash-pay offering in an effort to entice employers who prefer more direct contracting with providers and patients, as a means to reduce costs. Some are even publishing their cash-pay prices on the Internet for full transparency. This is one example of how ASCs can decrease their reliance on payors and unforeseeable reimbursement, possibly influence patients from outside of their stereotypical market and gain faster more expected payments. Meanwhile, consumers are given more control over their healthcare choices.