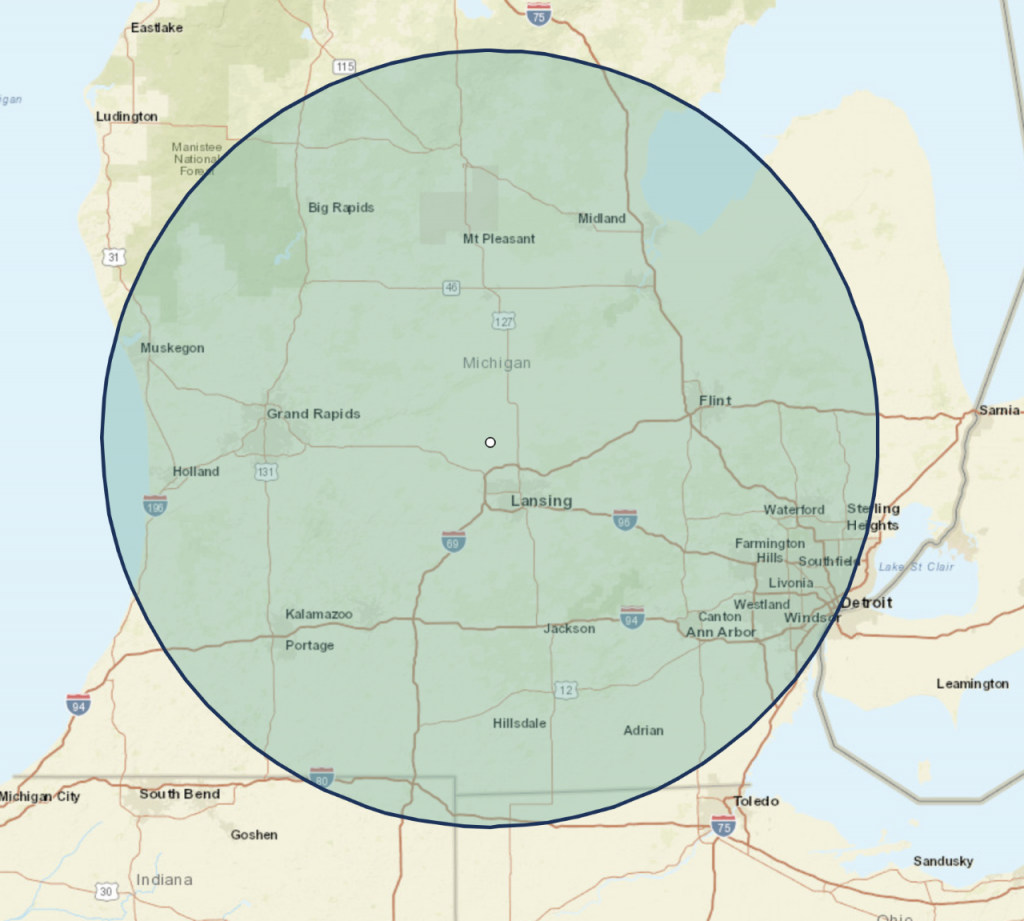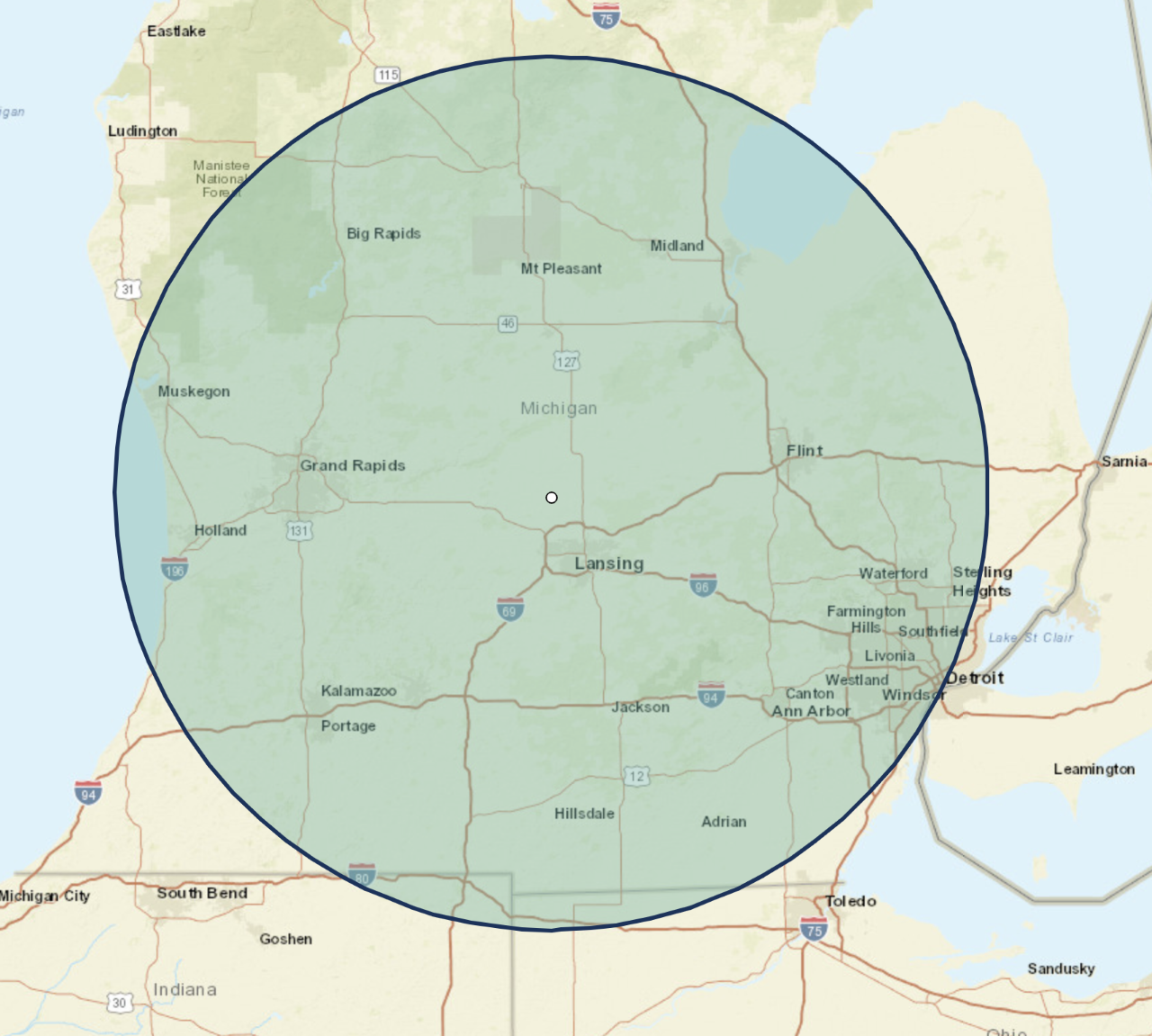 Grand Rapids, MI Location
Repairs & Maintenance
Repair and maintain your medical equipment without breaking your budget.
Whether you are in need of an emergency repair to avoid rescheduling patients or preventative maintenance agreement to keep your operational costs fixed, let our service team, with over 50 years of combined experience, handle these headaches for you!
Repair and Maintenance Services We Provide
Biomedical Equipment
Our AAMI Certified Biomedical Equipment Technicians (CBET) will provide Biomedical preventative maintenance, repairs, and calibrations onsite to keep you operating under NFPA99 standards and AAMI recommendations.
Sterile Processing
Our Specialty is sterilization and keeping your facility operating under joint commission standards. We offer a variety of preventative maintenance programs that keeps your capital equipment running with little to zero down time.
Additional Plan Benefits
Our service contracts include additional benefits that you may not know about!
- Get 5% discount off all equipment purchases.


It is important to know the value of your equipment. Our sales associates can assess the "Market Value" of your facility's medical equipment. This service is primarily for facilities that are closing, merging, upgrading, or for insurance requirements.Auxo Medical can assist with the liquidation and valuation of all of your medical equipment.
Community Portal
The customer portal is a community where customers can track their support cases and tagged equipment. Contract Customers will also be able to see their current and previous service agreements as well as the pieces of equipment that are part of the agreement.
Plus, Auxo Medical can also help you upgrade the equipment you currently have. We can upgrade or refurbish your current equipment onsite or remove and replace older equipment for a fraction of the cost of buying a brand new piece of equipment.