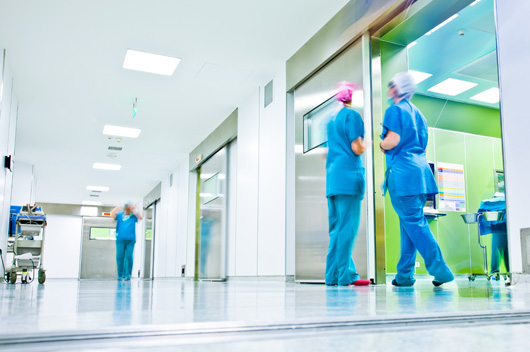 Hospitals
Hospitals feel better – saving time and money with Auxo.
What makes Auxo Medical different? Perhaps it's because our level of service and technical expertise with the medical equipment hospitals require is unsurpassed.
Before we advise, we listen and learn about your hospital's specific concerns and objectives. Whether we provide a new product or medical equipment that our technicians have refurbished precisely to the original manufacturer standards, our goal is always the same — to quickly and responsibly meet your capital medical equipment needs.
And when it comes to service, at Auxo Medical, we're on call 24/7 — just like you.
Products
Here are some of Auxo Medical's most popular products for hospitals:
Services
Our hospital services include: