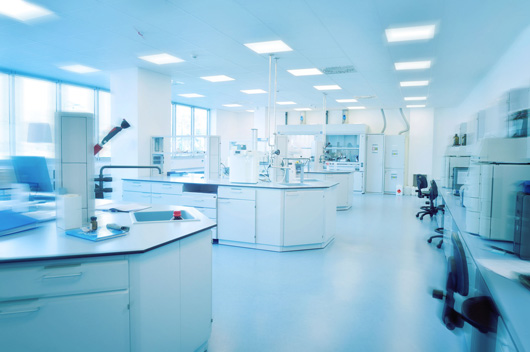 Laboratories
Test the depth of your understanding, not your lab equipment budget.
We understand that medical and research laboratories have limited funding to work with. That's why Auxo Medical provides the top-quality lab equipment and service your department needs at a value that won't consume your entire budget.
Laboratories need equipment that works and timely maintenance service when it doesn't. Our experienced service technicians are on-call 24/7 to keep your laboratory functioning with limited equipment interruptions.
Products
Here are some of Auxo Medical's most popular laboratory products:
Services
Our laboratory services include: