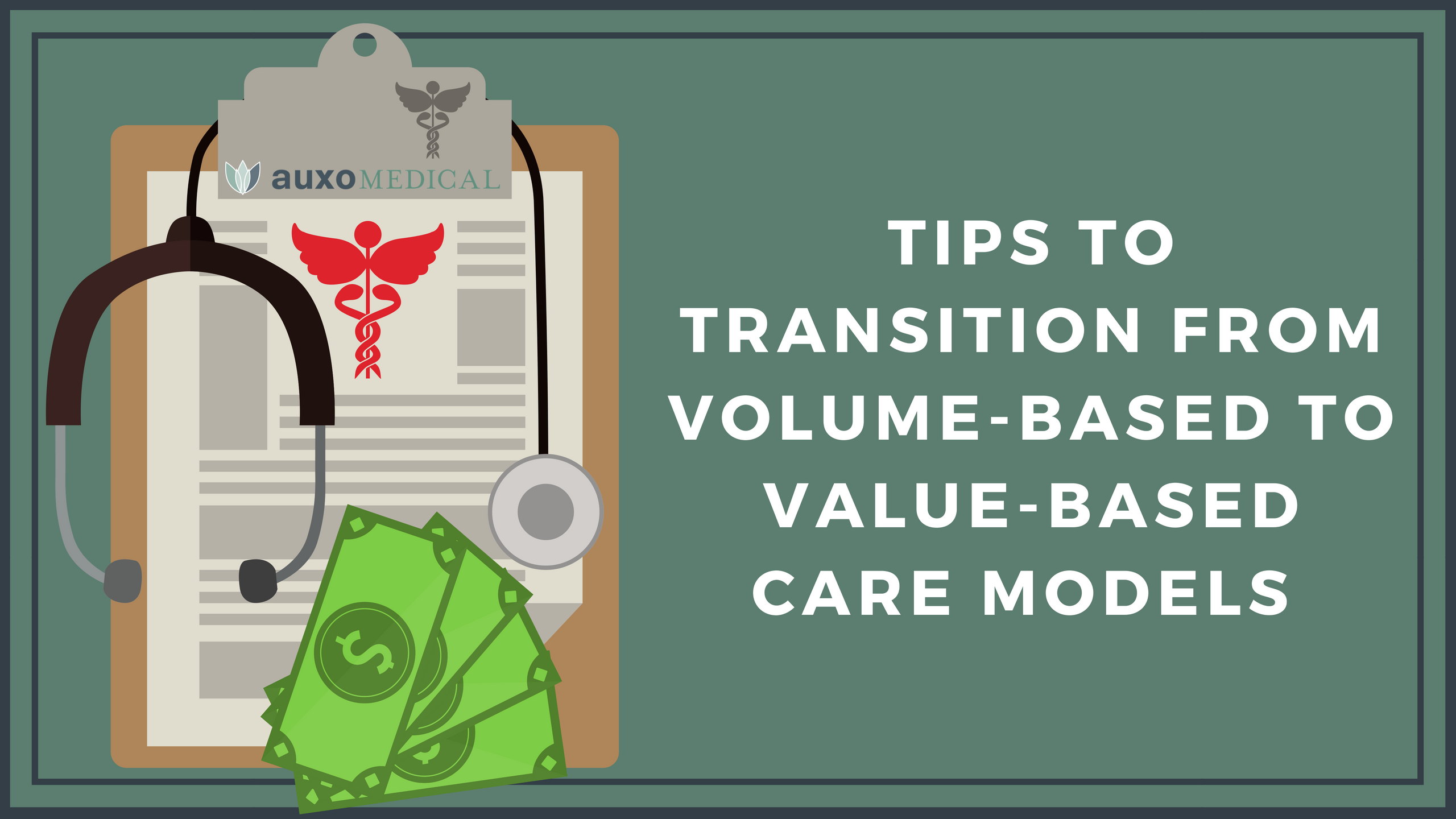 Transitioning from the traditional volume-based to value-based payment and care delivery models in health care has been one of the most significant industry-wide efforts during recent years. However, the speed of adapting this new model has been slow. For instance, in a 2016 survey of executives at provider organizations, 94 percent indicated that they are on the path to value-based care, but only 27 percent have finished pilots or are in the process of implementation.
Physicians play a substantial role in delivering value-based care so it is certainly worth investing time and energy to understand how they can help move the organization in the right direction.
The Deloitte 2016 Survey of US Physicians, a nationally representative sample of 600 US primary care and specialty physicians, confirms the sluggish pace of adopting value-based payment models. Currently, there is little focus on value in physician compensation, and physicians are hesitant to take on financial risk for care delivery. However in theory, many physicians endorse some of the value-based concepts.
The survey findings suggest that, to encourage the adoption of value-based care and support physicians, a combination of financial incentives and data-driven tools can help.
Here are some useful tips to encourage acceptance within your provider community:
1). Link physician compensation to performance

.
A physician's total compensation should be tied to performance goals by a minimum of 20 percent, according to industry standards. By and large, current financial incentive levels for physicians are not sufficient and should be enhanced to give physicians strong motivation to effect behavior change — improving quality and cost.
One-half of physicians in the survey reported performance bonuses less than or equal to 10 percent of their compensation, and one-third reported that they were ineligible for performance bonuses. These numbers are well below the 20 percent threshold that the literature suggests would be effective in incentivizing physicians and producing action.
Understanding physicians' views on various compensation methods can help guide health systems and other organizations working with physicians in structuring physician compensation to better align with value-based care principles.
2). Utilize a performance management program.
 Developing a powerful performance management program will help physicians aggregate the feedback they need. In designing performance-based compensation, try to make goals related to the patients and not just the bottom line. The evidence suggests that physicians are more motivated by patient-centered outcomes than they are by cost savings. Set a reasonable number of measures and realistic performance benchmarks. And, educate physicians about the performance measures and help them focus on efforts.
3). Supply physicians with the appropriate data-driven tools to facilitate achieving performance goals.
Regardless of financial incentives to reduce costs and improve care quality, physicians would have a difficult time meeting these goals if they lack data-driven tools. Data-driven tools, such as care pattern reports and clinical protocols, can help inform clinical decisions and monitor physician performance.
These tools can give them insight on cost and quality metrics, and can help them make care decisions that are consistent with effective clinical practice. The survey explored physicians' needs for and usage of such tools: clinical protocols to inform decisions, care pattern data for performance measurement and improvement, care pattern data for outside referrals, and electronic health records (EHR) technology. Most physicians reported having some access to these tools, but the access varied by type of physician and tool.
Data and tools should be readily accessible, easy to use and offer the appropriate level of detail. Physicians prefer a wide array of clinical protocols; quality measures that align with their specialties and emphasize outcomes rather than processes of care, and detailed data on their own performance and on referring physicians. The Deloitte survey findings indicate that many physicians currently lack these tools, but when made available, positively impact their performance.
4). Invest in technology capabilities to connect and integrate the tools. 
Information should be timely, reliable, and actionable. The survey results suggest that many physicians distrust the data they receive or find it difficult to incorporate that information into their daily practices. Health systems and payers should address these concerns. When delivered in real time, accompanied by reliable benchmarks and goals, and incorporated in workflow, the insights are more likely to be utilized and implemented.
5). Implement value-based contracting from the inception.
Value-based contracting can help position physicians with compelling incentives. In addition, the survey findings underscore that as physicians ascertain more experience with value-based care, their confidence level and genuine support in value-based care efforts will only expand.
In summary, physicians who are fully immersed in these changes are critical for value-based care, as their choices directly involve costs and treatment. The various players who have a hand in influencing physicians should examine how they can support physicians and help them evolve with this new model of care delivery. Once the various stakeholders are collectively committed toward achieving the same goal, meeting the Triple Aim of reduced cost, improved health, and a better patient experience can be fully realized.
Auxo Medical consistently offers new and relevant content in our monthly blogs. Please be sure to check back regularly! And as always, the experienced refurbished medical equipment specialists are available to help select the right equipment for your specific needs. To take advantage of our expertise, click here.