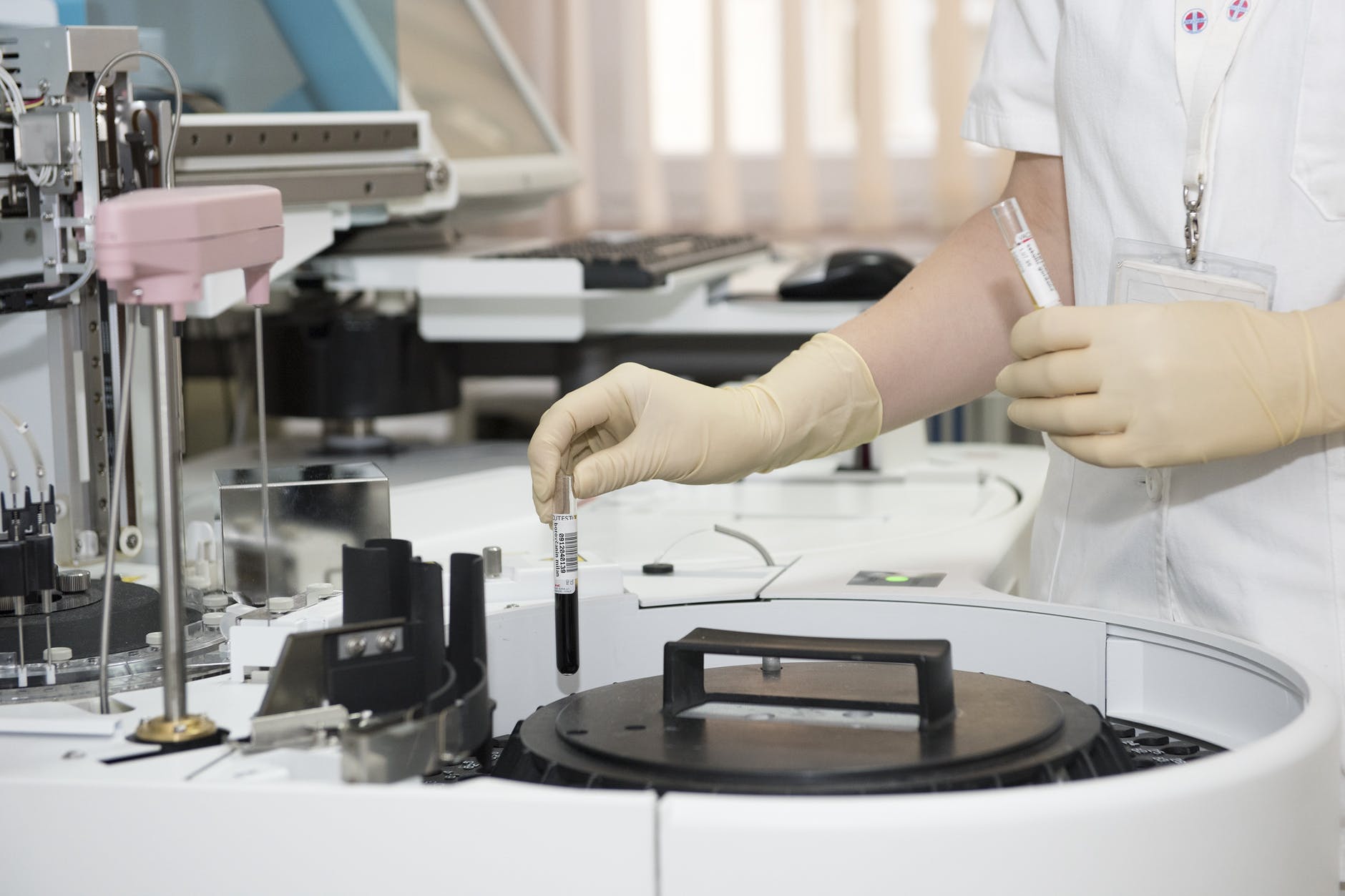 Health care-associated infections (HAIs) are infections that patients acquire while receiving treatment for medical or surgical conditions, and many HAIs are preventable. HAIs can occur in a number of health care facilities, such as acute care hospitals, ambulatory surgical centers, outpatient care e.g. physicians' offices and clinics, dialysis treatment facilities, and long-term care facilities e.g. rehabilitation centers and nursing homes. HAIs can be caused by bacteria, fungi, viruses, or other pathogens.
HAIs are a serious cause of illness — and they can have catastrophic consequences — including emotional stress, financial and/or medical costs, prolonged hospital stay, and even death. According to the Centers for Disease Control and Prevention (CDC), at any given time in the United States, 1 out of every 25 hospitalized patients are affected by an HAI. Sadly, these infections lead to the loss of tens of thousands of lives each year, an estimated 75,000 patients, and require the U.S. healthcare system to spend billions of dollars each year.
The HAI Prevalence Survey published results described the burden of HAIs in U.S. hospitals, and reported that in 2011, there were an estimated 722,000 HAIs in acute care hospitals across America. More than half of all HAIs occurred outside of the intensive care unit.
How HAIs Are Commonly Transmitted
Today's advanced healthcare technology includes invasive devices and procedures to treat patients and to help them recover. Infections can occur through procedures (i.e. surgery) as well as the equipment used during medical procedures. This can happen through a wound, a device such as a catheter, or even by way of the lungs. Germs often spread from unclean surfaces to the hands of healthcare workers, patients, or visitors.
There are certain factors that are known to increase the risk of HAIs:
Catheters (bloodstream, endotracheal, and urinary)
Surgery
Injections
Improperly cleaned and disinfected healthcare settings
Patients and healthcare workers inadvertently sharing communicable diseases
Overuse or incorrect use of antibiotics
Spreading organisms that cause HAIs can occur through several common scenarios in a healthcare setting: caregiver-to-patient, environment-to-patient, or patient-to-patient.
Why Preventing HAIs Are Paramount
HAIs are a significant source of complications across the continuum of care and can be transmitted between different health care facilities. Steps can be taken to control and prevent HAIs. Research shows that when healthcare facilities, care teams, and individual doctors and nurses, are aware of infection problems and take specific steps to prevent them, rates of some targeted HAIs can decrease by more than 70 percent.
Preventing HAIs is possible, but it will take a conscious effort of everyone involved — clinicians, healthcare facilities and systems, public health, quality improvement groups, and the federal government–working together toward improving care, protecting patients, and saving lives.
The financial benefit of implementing prevention practices is estimated to be $25 billion to $31.5 billion in medical cost savings. 
Studies* have shown that proper education and training of health care workers increases compliance with and adoption of best practices (e.g., infection control, hand hygiene, attention to safety culture, and antibiotic stewardship) to prevent HAIs.
In the next edition of Auxo Medical's newsletter and blog, we will examine the most common types of HAIs as well as an in-depth review on how to prevent them.
*Agency for Healthcare Research and Quality (AHRQ)