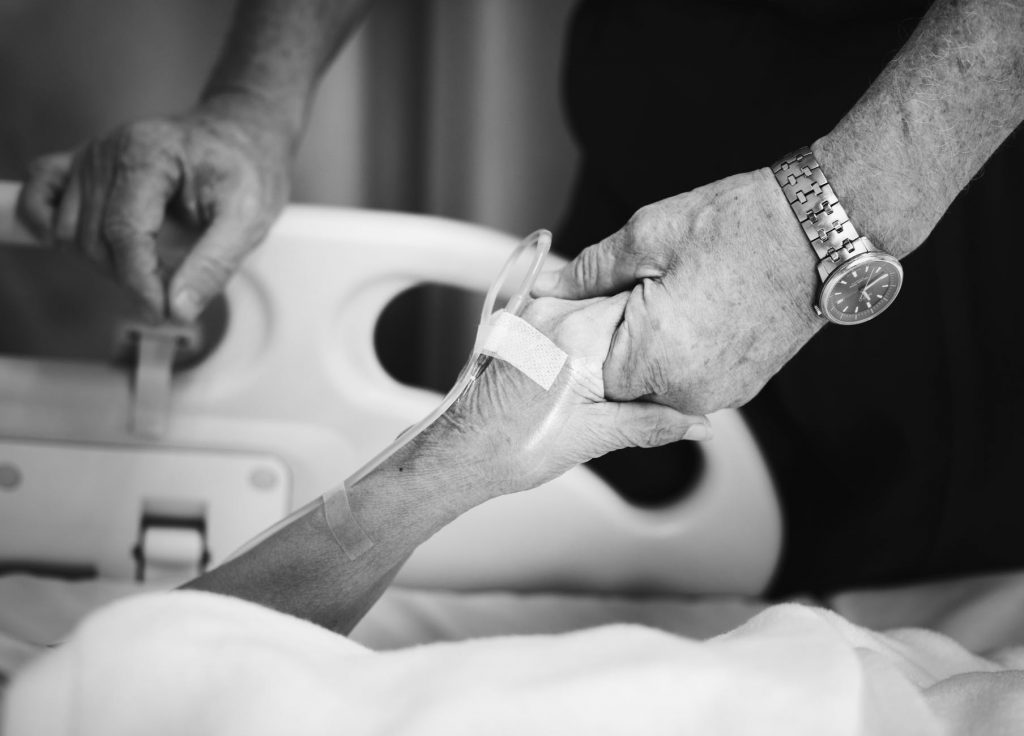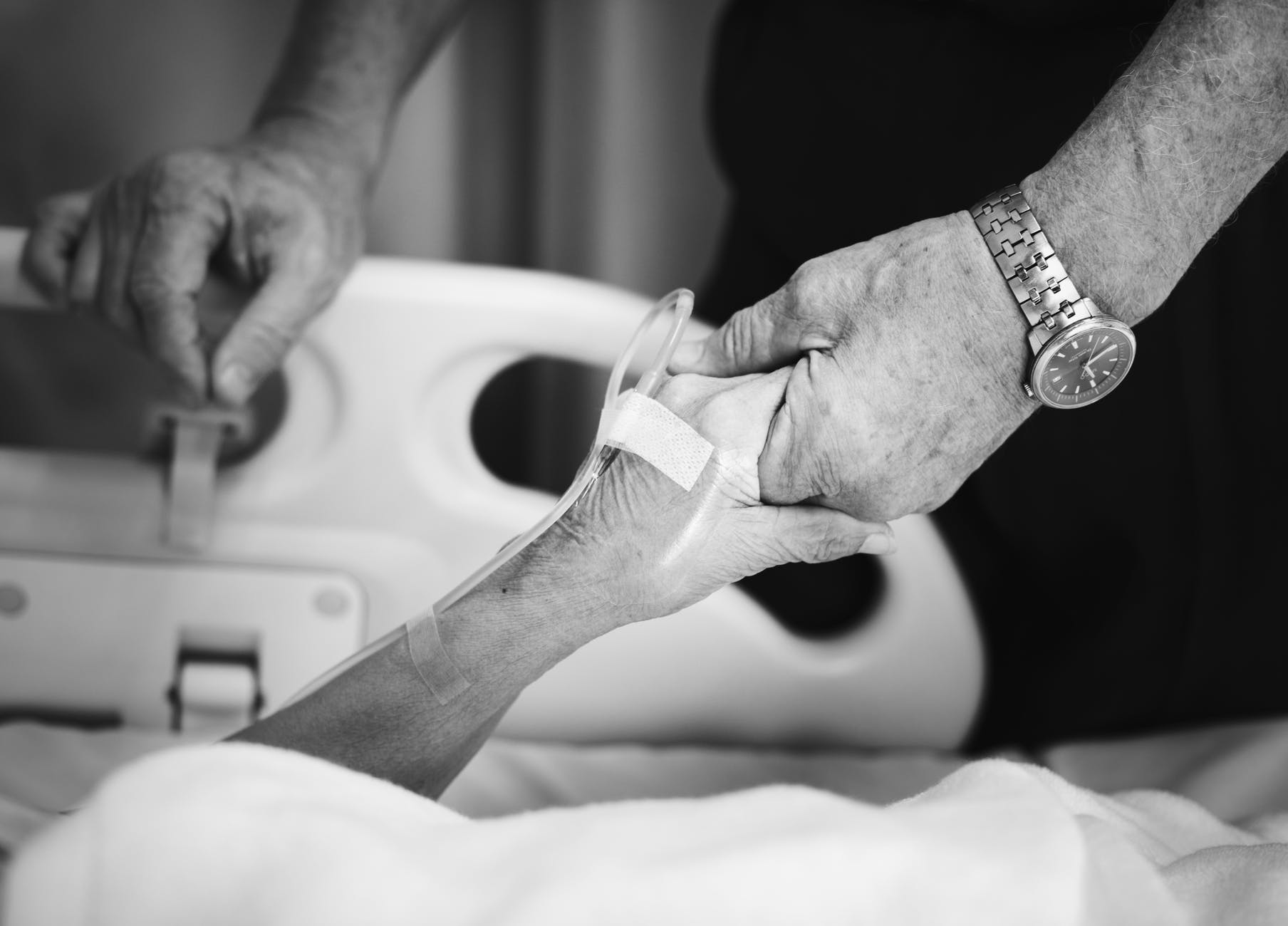 In our blog earlier this month, we discussed the "Triple Aim" — an initiative launched in 2007 by The Institute for Healthcare Improvement (IHI). It was created for healthcare organizations to enhance a patients' experience (i.e. quality, access, and reliability) while reducing the per capita cost of care.
However, prior to the Triple Aim's evolution, The Institute of Medicine (IoM) identified six "Aims of Improvement" in 2001.
Safe
Effective
Patient-Centered
Timely
Efficient
Equitable
The IoM defines Equitable as providing care that does not vary in quality because of personal characteristics such as gender, ethnicity, geographic location, and socioeconomic status.
Arguments among the medical community have been made that Equity received the least amount of attention, specifically — Equity of outcomes. For this reason, a two-year initiative, which began in April of 2017 is known as "Pursuing Equity." It aims to reduce inequities in health and healthcare access, treatment, and outcomes by implementing comprehensive strategies to create and sustain equitable health systems.
The mission of Pursuing Equity is to create a foundation for a national initiative that identifies ways healthcare organizations can impact inequalities among patients. According to the IHI, some examples include employee wellness and social determinants of health, in addition to reducing clinical disparities at the point of care.
What is Health Equity?
The Centers for Disease Control (CDC) defines health equity as, "the opportunity to attain their full health potential and no one is disadvantaged from achieving this potential because of their social position or other socially determined circumstance."
The Pursuing Equity initiative strives to activate healthcare systems, using a framework developed by IHI and their partners, "to remediate healthcare differences that are systematic, avoidable, and unjust."
Additionally, the initiative aims to accelerate the pace of change to improve health equity in the US through Healthcare organizations' role as employers and partners in communities.
While healthcare organizations alone do not have the ability to improve our collective society's health, they do have the ability to acknowledge disparities directly at the point of care, and they can impact and influence many of the determinants that create these differences.
Pursuing Health Equity in a Political Climate
Making health equity a strategic priority is one of five key recommendations in this IHI White Paper. The framework presented in the white paper serves as the starting point for the work of the Pursuing Equity initiative.
The framework includes:
Make health equity a strategic priority
Develop structure and processes to support equity work
Deploy specific strategies to address the multiple determinants of health on which health care organizations can have a direct impact
Decrease institutional racism within the organization
Develop partnerships with community organizations
A recent and relevant development in the news will have a major impact on the medical community, and has a direct relationship to the pursuit of health equity. On December 14, 2018, a federal judge in Texas struck down the entire Affordable Care Act (ACA) on the grounds that its mandate requiring people to buy health insurance is unconstitutional and the rest of the law cannot stand without it.
As noted by the New York Times, this will almost certainly make its way to the Supreme Court, "threatening the survival of the landmark health law and, with it, health coverage for millions of Americans, protections for people with pre-existing conditions and much more."
In each administration since Reagan's, policymakers have recognized the compelling governmental interest in elevating the health of all populations in the United States, as explained by Daniel E. Dawes, JD, Exec. Director of Government Relations, Policy, and External Affairs, Morehouse School of Medicine. "In 2010, the ACA further prioritized equity as a legal requirement by including 62 provisions specifically designed to reduce and eliminate health disparities among racial and ethnic minorities and other vulnerable populations. Yet each year, approximately $300 billion and countless lives are lost because of healthcare disparities. With the elections now behind us and a new administration and Congress before us, there will be new challenges and opportunities to advance public laws and policies that prioritize health equity." Of course Dawes didn't know when he wrote that statement back in 2016 that a Federal judge could potentially collapse the same law that promotes health equity.
If the judge's decision ultimately stands, about 17 million Americans will lose their health insurance, according to the Urban Institute. That includes millions who gained coverage through the law's expansion of Medicaid, and millions more who receive subsidized private insurance through the law's online marketplaces.
"Today's ruling is an assault on 133 million Americans with pre-existing conditions, on the 20 million Americans who rely on the A.C.A.'s consumer protections for health care, and on America's faithful progress toward affordable health care for all Americans," a spokeswoman for the California attorney general, Xavier Becerra, said in a statement.
The Unknown Future of Health Equity
Health systems recognize disparities in the quality of the care they are giving, and consequently are pursuing solutions as healthcare costs rise and consumers are desperate for change. Health systems know that this is not only the moral highroad to take, but they also know that monetary incentives are increasing, so their bottom lines will be rewarded.
Institutions and practitioners that do not value the importance of achieving health equity in their communities and reducing costs related to health inequity, will fall behind. The United States has been moving toward a health system that is more accessible, equitable, cost effective, and patient-centered. Although currently the ACA's future is unknown, health disparities cannot be disregarded by Congress since they will continue to be a significant contributing factor to healthcare costs and have serious repercussions for our country.
Dawes points out that academic medical centers, public policymakers, insurers, and clinicians realize that lack of health equity increasingly affects the bottom line. "It is no surprise that higher rates of chronic and costly conditions, combined with high rates of uninsured individuals among lower socioeconomic and minority populations, result in a greater reliance on emergency services, higher treatment costs, and, ultimately, a financial strain on providers and government programs. We know that preventive medicine and early interventions save money and lives."
Stop by later this month to checkout our next blog post where we'll discuss how to achieve The Triple Aim.