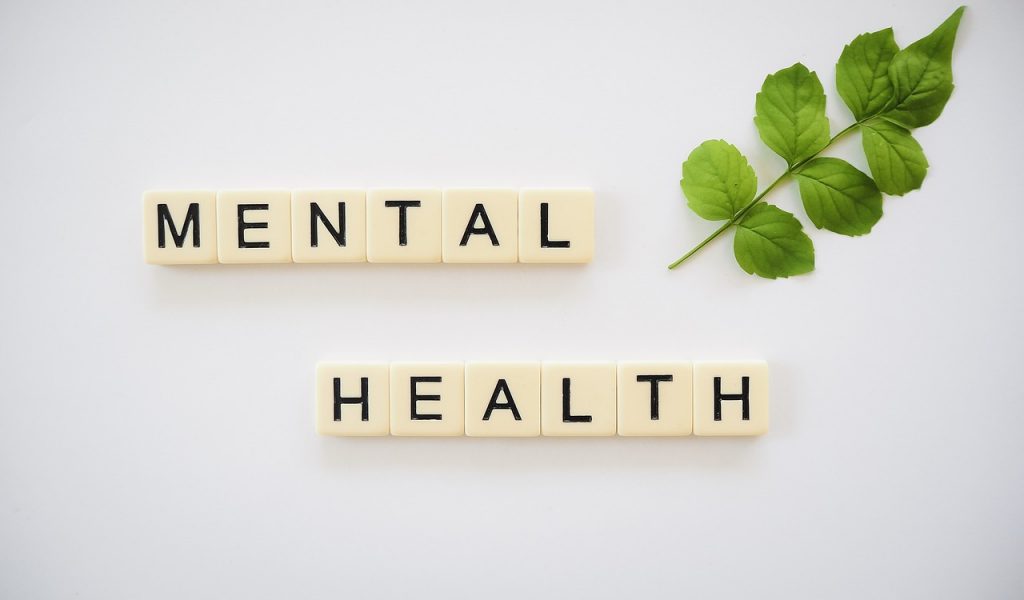 With Breast Cancer Awareness Month nearing the end of its annual October campaign, and continued hope for a cure remains thanks to developing technologies and ongoing research, it is equally important to provide mental health support as women fight this disease.
Many hospitals and clinics around the United States offer group and individual counseling. One in particular is the Breast Cancer Support Group at Augusta Health in Virginia. The organization's breast cancer advocates give credit to this group for preserving their patients' mental health while on their own cancer crusades. 
The support group was created nearly six years ago at the health system once the need for a dedicated support infrastructure solely for breast cancer patients was identified.
A breast nurse navigator at August Health, Donna Berdeaux, shared during a discussion with news station WHSV, "We have women that are stage one, women that are stage four. They are able to sit down and talk about their diagnosis but we try to bring a lot of thankfulness, gratefulness, we just don't focus on the diagnosis." 
Patients are usually put in touch with Berdeaux once they've received a breast cancer diagnosis. Every week, the group of patients and survivors meet — their time together includes supportive conversation and the opportunity to share their experiences among each other. However, they don't strictly talk about their diagnosis, they also focus on gratitude. 
Berdeaux explained, "Being able to come to a group and speak with other breast patients that are going through or have gone through. Everyone's journey is different but they realize that they are experiencing the same thing other people are experiencing, so they actually do better." 
Three women who have either previously battled or are currently battling a breast cancer diagnosis, Suzanne Vanvalkenburg, Patty Piccinino and Carol Cobb, give credit to the support group for being a safe environment and allowing them to be vulnerable about their worries and fears. They say that the circle of women learn from and draw strength from each other. 
Cobb shared, "Don't have to be brave and strong like you do for your family. You just feel so welcomed and loved."
There has been a mental health crisis explosion during the pandemic, so people facing a life-changing diagnosis on top of developing COVID-19 virus fatigue, are certainly in need of emotional and mental care. 
Vanvalkenburg added, "I ended up with mouth sores after my first chemo, which was awful. Somebody in the Breast Cancer Support Group was able to say 'hey chew ice while you get your chemo, it will slow it down and I bet you you won't get mouth sores again' and I never got mouth sores again for the rest of my chemo treatment. I was very thankful for that."
Piccinino commented, "You are with a group of women who understand that. People can be sympathetic and can be helpful but no one can completely understand what that feels like."
In addition to finding support within the actual meetings, members oftentimes create friendships outside of the group — even throughout the coronavirus pandemic. You may find them chatting virtually, or taking a walk in the park together. 
Cobb continued, "We have been to Williamsburg and we have done line dancing. We have made Christmas cards and have had Christmas parties at a nursing home."
Recently members of the group hand-painted messages of hope onto rocks. They are committed to contributing support among the community as well as generate breast cancer education and awareness.
"You are not alone, there are people in your community that are here to support you and understand what you are going through," Vanvalkenburg mentioned.
The ladies encourage anyone facing a breast cancer diagnosis to reach out to your local clinician's office and ask to be put in touch with in-person or virtual support groups. 
Piccinino concluded, "You are stronger than you think you are because initially it feels so overwhelming and it is really difficult. You will be surprised at how strong you really are."