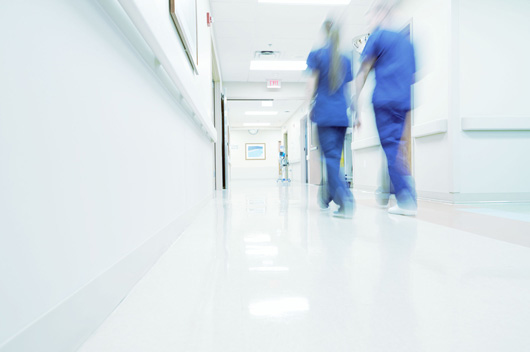 Colleges & Universities
Lesson of the day — Auxo has the expertise to save you time and money.
Medical school and medical equipment can both be expensive. That's why our consultants at Auxo Medical work with your educational institution to provide the perfect formula of new and refurbished medical equipment at the best value for your investment.
Auxo Medical's technicians refurbish medical equipment precisely to the original manufacturer standards so your medical school remains effective, up-to-date, and within your budget. Auxo Medical's superior service and maintenance also allows instruction to proceed with minimal delays.
Products for Colleges & Universities
Here are some of Auxo Medical's most popular products for medical schools, universities, and colleges:
Services for Colleges & Universities
Our medical school, college, and university services include: