Upgrade Your Medical Facility: Pacific Steam Generators Available at Auxo Medical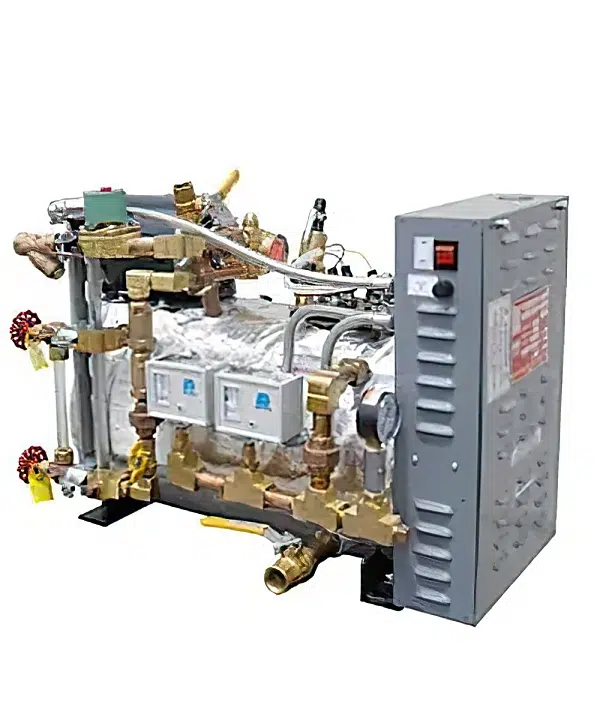 As a medical facility, you understand how important it is to maintain a clean environment for your patients and staff. Sterilizing medical equipment and surfaces is a crucial step in preventing the spread of infections and diseases. To achieve this, you need reliable and efficient equipment, including steam generators.
Reliable and Efficient Steam Generators
Pacific Steam's steam generators are designed to meet the needs of medical facilities of all sizes. They have a compact design, making them easy to install and operate, and they come with a range of safety features to ensure that you can use them with confidence. Whether you are looking to sterilize surgical instruments, dental equipment, or laboratory supplies, Pacific Steam provides an efficient and reliable solution. Our new and refurbished boiler and steam generators are also a cost-effective option for your facility.
At Auxo Medical, we understand the importance of equipment maintenance to ensure long-lasting and optimal performance. We take pride in the equipment we sell and refurbish to ensure that they are built with quality components and materials. This means that your facility can run smoothly without worrying about frequent breakdowns or costly repairs. However if the need arises, Auxo Medical has trained and experienced technicians to assist with repair and preventive maintenance to keep your equipment up and running with minimal downtime.
Exceptional Customer Support from Auxo Medical
When it comes to purchasing medical equipment, knowing that you have access to exceptional customer support is critical. At Auxo Medical, we are committed to providing the support that our customers need, helping them to get the most out of our products. Our team of experts is available to answer any questions you may have about the array of medical equipment we sell, from installation and maintenance to troubleshooting and repairs. Contact Auxo Medical today!