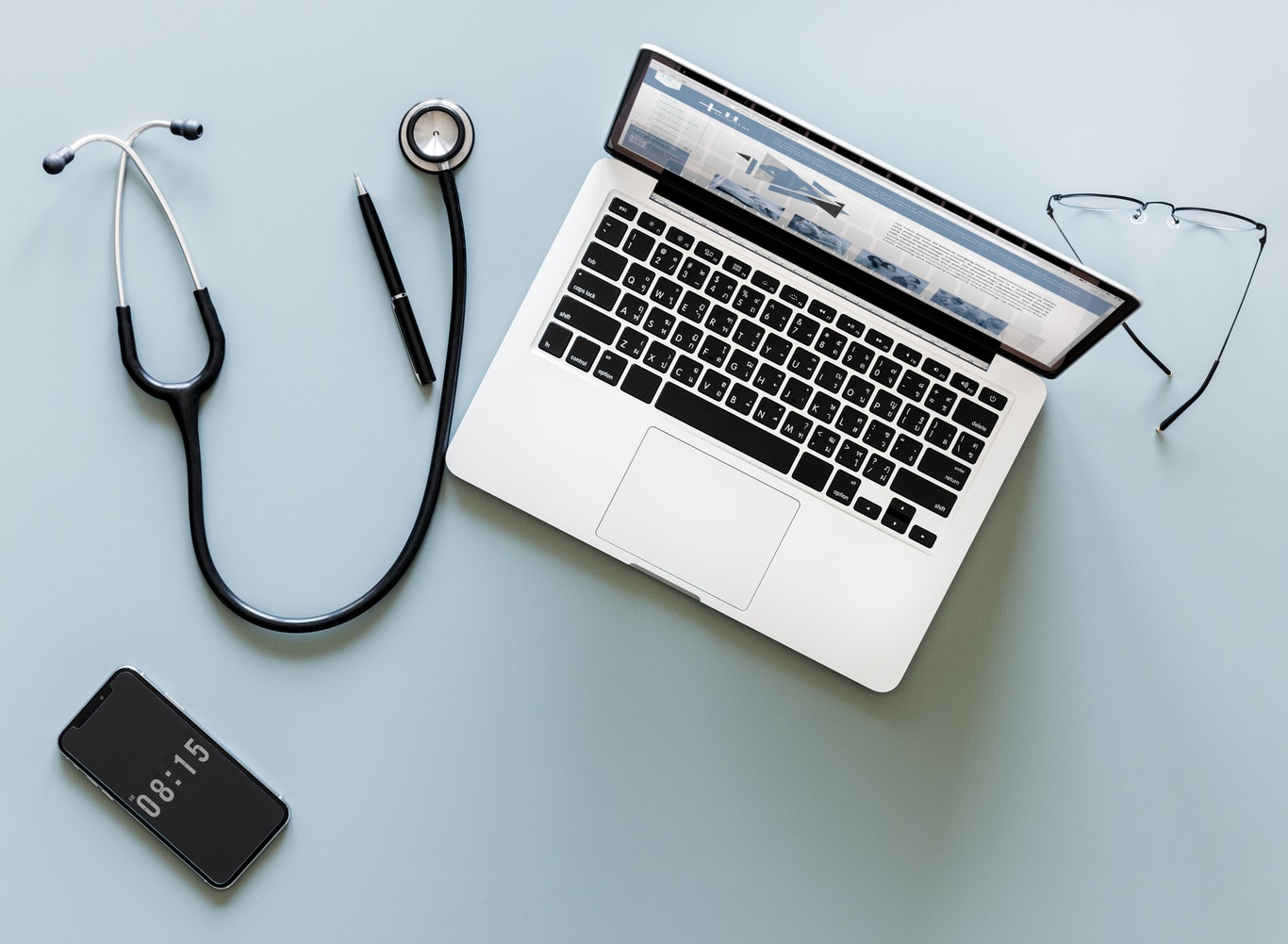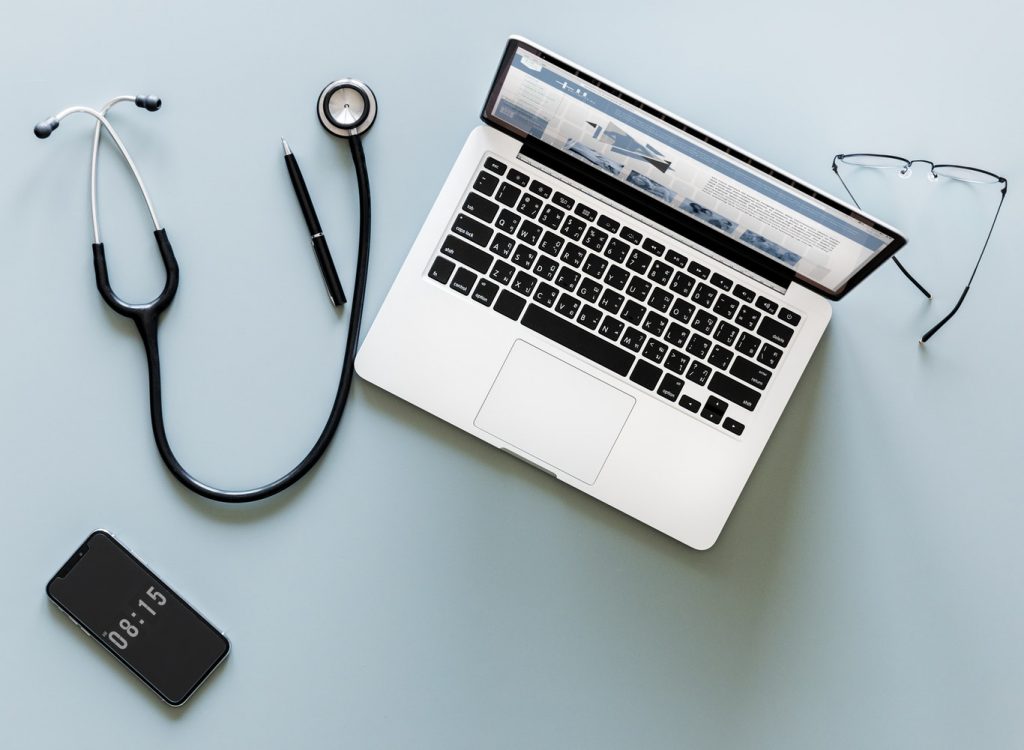 In our current healthcare climate, a patient can book an appointment with a physician, inquire about medical guidance, access medical records, and have a prescription filled…but never actually leave their front step. If that isn't incredible enough — robots perform surgeries and 3D printers can print human organs; the healthcare industry transforms year after year, opening the door and earning a front row seat in the development of digital health.
Let's explore primary drivers that are responsible for moving digital health along within the medical market.
Regulatory Access
Regulatory bodies like the Food and Drug Administration (FDA) have approved 36 health devices and apps that range from mobile lung-function monitors to blood-sugar tests. Experts predict that in the coming years healthcare will undergo a monumental shift as the digital devices used to access medical information will ultimately replace human healthcare specialists, and will also be recognized by authoritative organizations governing healthcare quality.
The FDA has cautiously moved to embrace digital therapeutics, mobile trial platforms and expanded use of real world evidence (RWE) mining for clinical development. FDA Commissioner Scott Gottlieb, M.D. issued a statement in September 2018 encouraging efforts to spur innovation in digital health. He supported the "new technological paradigm of digital health tools …. that allow consumers and providers to supersede the traditional, physical constraints of health care delivery."
Funding From Heavy Hitters
The digital health market is expected to surpass $379 billion by 2024, according to a new report by Global Market Insights.
The report pinpoints several factors fueling this growth, such as growing demand for remote monitoring services, to rising incidences of chronic diseases worldwide, as well as government initiatives and funding in various countries for adoption of digitally-based systems – such as the US Health Information Technology for Economic and Clinical Health (HITECH) Act, which is providing $20 billion to hospitals and doctors to support their installation of electronic health records.
Some of the key players that have drawn attention in the digital health market include Allscripts Healthcare Solutions Inc, GE Healthcare, Truven Health Analytics, Agfa-Gevaert N.V., McKesson Corp, Qualcomm Inc., Cisco Systems Inc., Philips Healthcare, Epic Systems Corp, Cerner Corp., Siemens Healthineers, AT&T Inc., Alcatel-Lucent Corporation, AirStrip Technologies LP and Aruba Networks, Inc.
Among big tech firms, Apple has been an exception. Its extraordinary achievement in turning the Apple watch into an ECG app indicates it is much further along in digital health than any other big tech firm. Apple has also made significant progress in integrating its smartphone apps with a wide range of data sources, including leading EHR systems such as Epic.
An Aging Community in a Digital Era
Medical breakthroughs over the past several decades have brought with them another pressing challenge for digital health to overcome: aging.
"We're not getting any younger, either individually or as a society. In fact, for the first time in history, by 2020 there'll be more people over 65 than under five," explained Dr. Joseph Kvedar, vice president, Connected Health. "Why do I bring up those statistics to point out the challenge? Because every time we do care delivery…we're doing it one-to-one. We're going to run out of people to deliver care if we don't think about doing it differently."
With the geriatric population rising across the world, the healthcare system will experience a paradigm shift with patients wanting to receive more and more health services from outside hospital and clinical settings. The birth of smartphones brought about a disruption in the digital health industry, as it is being used to make patients advocates of their own health.
Health systems will continue to expand in telemedicine, leading to more industry consolidation. Telemedicine offerings — which include about 80 specialties including neurology, dermatology and pediatrics — will be optimized for increased patient use and implementation. Employers expect to save about $100 per visit when virtual care is used.
Final Thoughts
Digital health is paving the path for individual data to be collected, stored, integrated and analyzed by sophisticated and accurate algorithms in the cloud, enabling doctors to identify trends that can not only treat diseases, but predict and prevent them. With the growth of wearable devices, cell phones, smartphone sensors, data analytics and cloud storage in today's digitally advanced space, digital health market has more opportunities of growth than ever before.
Growing adoption of healthcare IT solutions by providers to meet the heightened regulatory requirements for patient care and safety will expand digital health industry growth.
With developed countries adopting extensive technology and the emerging economies looking forward to extending medical services to the remote rural regions, the digital health industry is poised to become one of the most progressive healthcare verticals in the years ahead. The digital transformation of healthcare will continue to gain momentum in 2019 based on growing interest from big players in pharma and insurance as well as technology giants.