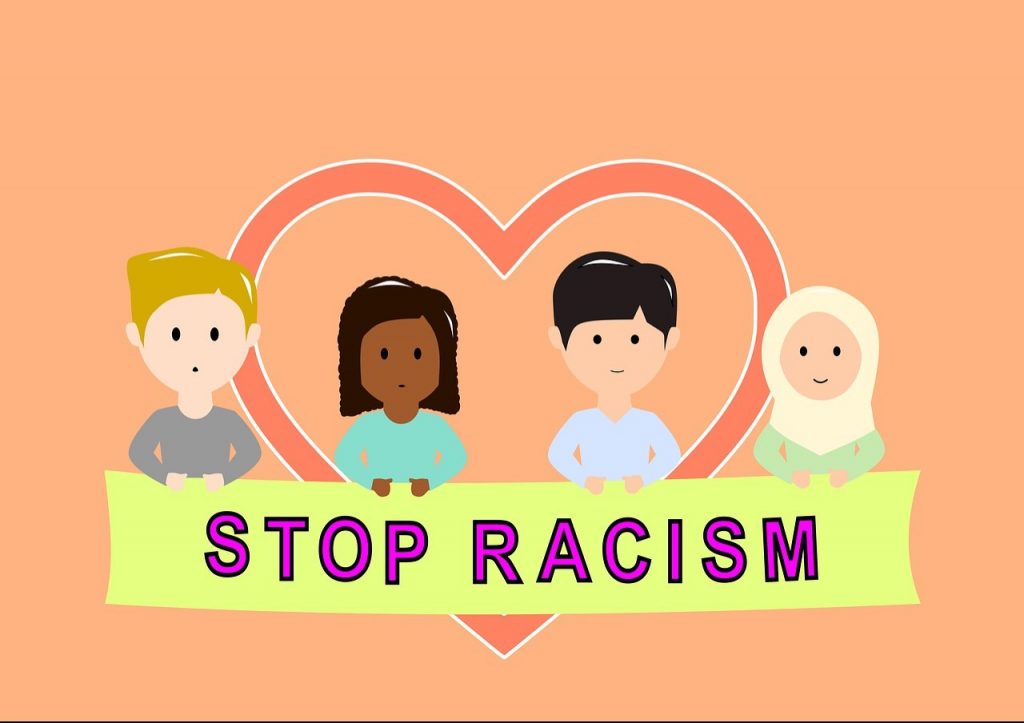 What does 'healthcare disparities' mean?
There are many definitions of healthcare disparities. The Institute of Medicine peeled back the significance of health care disparities in a report: "Unequal Treatment: Con-fronting Racial and Ethnic Disparities in Healthcare." According to this report, the most recognized definition of healthcare disparities is, "Differences in the quality of health care that are not due to access-related factors or clinical needs, preferences or appropriateness of intervention." 
There are populations who have systematically experienced barriers in their own healthcare due to their racial background, religious affiliations, gender / gender identity, age, socioeconomic status, sexual orientation — and that is just naming a few.
Another definition of health disparities comes from The Centers for Disease Control and Prevention (CDC): "Preventable differences in the burden of disease, injury, violence, or opportunities to achieve optimal health that are experienced by socially disadvantaged populations."
Other terms that are often used interchangeably with healthcare disparities is 'inequality' and 'inequity.'
Institutional racism is explained by the CDC as "…structures, policies, practices, and norms—that assigns value and determines opportunity—on the way people look or the color of their skin. This results in conditions that unfairly advantage some and disad-vantage others throughout society."
How has the coronavirus pandemic had an impact on healthcare disparities among people of color?
Statistics indicate that there have been disproportionate rates of sickness and death from COVID-19 among the American Indian & Alaska Native (AIAN), Black, and Hispanic populations. 
Data has also found that AIAN, Black, Native Hawaiian, Pacific Islanders, and Hispanic people suffered premature deaths across the United States in 2020, as much as three times per 100,000, vs. White or Asian people.
People of color experience higher rates of disease and death due to a number of rea-sons. This includes underlying health conditions, elevated barriers to testing and treat-ment because of current disparities in healthcare access, as well as higher exposure opportunities from living/working or transportation circumstances.
Health management professor at U-M School of Public Health, Melissa Creary, Ph.D., explained her thoughts on the fact that Black Americans face higher rates of hyperten-sion, obesity and diabetes — and how this relates to COVID-19 outcomes: "I think pub-lic health practitioners would say it's not the fact that they have these diseases that's causing the higher death rate because people of all races, classes and creed have these diseases, it's the fact that we see an undeniable burden of disease in the Black population. It's this disproportionate amount that is worrisome. The underlying issue to why we see so many is actually attributed to structural inequity."
Which populations have directly experienced a disproportionate healthcare impact from the virus?
During the pandemic, people of color, low-income, LGBT and other underserved groups have certainly been challenged with mental wellness and financial instability. A 2021 survey conducted by Kaiser Family Foundation (KFF) found that approximately six in 10 Hispanic adults, and half of Black adults reported that their household lost employment / income because of the pandemic — whereas only four in 10 White adults reported the same hardship.
There were more Black and Hispanic adults who noted that they lacked confidence in being equipped to afford their rent/mortgage payment/food, vs White adults.
Black and Hispanic people are reportedly less likely to receive a COVID-19 vaccine, however, it's important to look at why that may be. For example, there is a geographical gap among some communities to have access to vaccinations. And although the overall rates of receiving the coronavirus vaccine is rising, Black and Hispanic populations are still quite lower. This discrepancy exemplifies the enduring inequities among under-served groups and people of color, which have generated barriers to healthcare includ-ing higher risk for infection and lower abilities to reach immunity.
How do we close the gap on healthcare inequities?
Equity proponents believe that in order to decrease racial and ethnic healthcare dispari-ties, medical professionals have to specifically acknowledge that both race, and racism, play a key role in delivering healthcare.
For more information on how the COVID-19 pandemic has impacted the healthcare in-dustry, take a look at our Auxo Medical blog archive for relevant and timely articles.