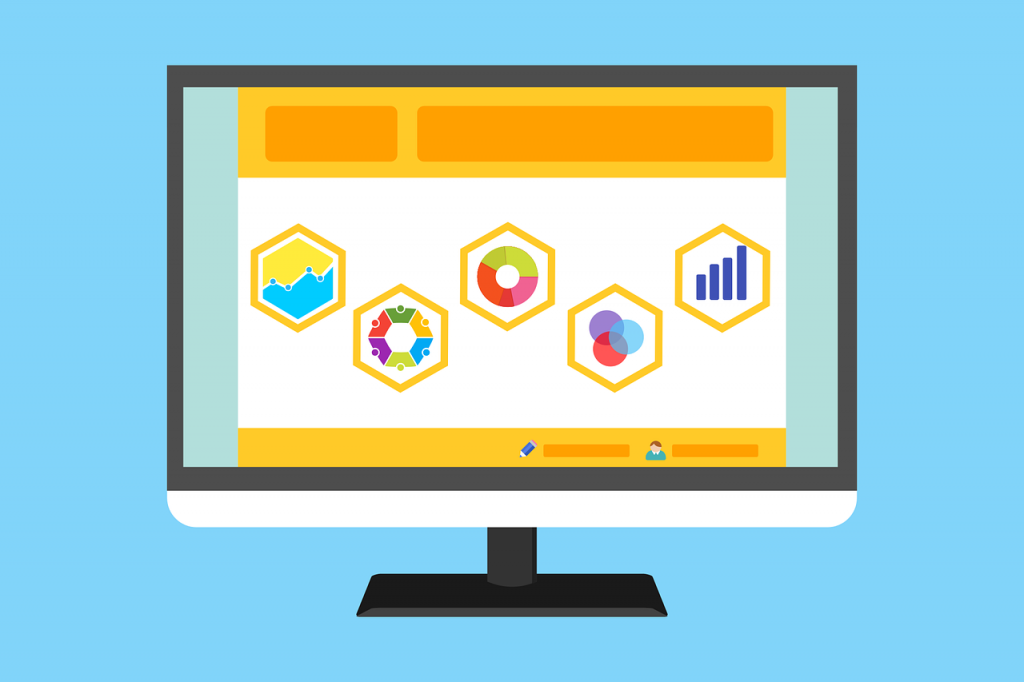 According to a recent survey in January 2019 by NewVantage Partners, nearly 80% of healthcare execs are investing more in Big Data. In addition, they're increasing investments in artificial intelligence (AI) as well. Over 70% of healthcare executives reported that their organizations are accelerating investments in Big Data analytics and AI, citing disruptive forces and industry competitors as major motivators for increasing spending.
These survey insights seem to be an accurate preview of the latest research study, titled, "Big Data Analytics in Healthcare Market." In 2017, the Global Big Data Analytics in Healthcare Market was valued at $16.87 billion, and is projected to reach $67.82 billion by 2025, growing at a CAGR of 19.1% from 2018 to 2025.
Big Data's commanding influence by key players include All Scripts, Cerner, Dell EMC, Epic System Corporation, GE Healthcare, Hewlett Packard Enterprise (HPE), International Business Machines (IBM) Corporation, Microsoft, Optum, and Oracle Corporation.