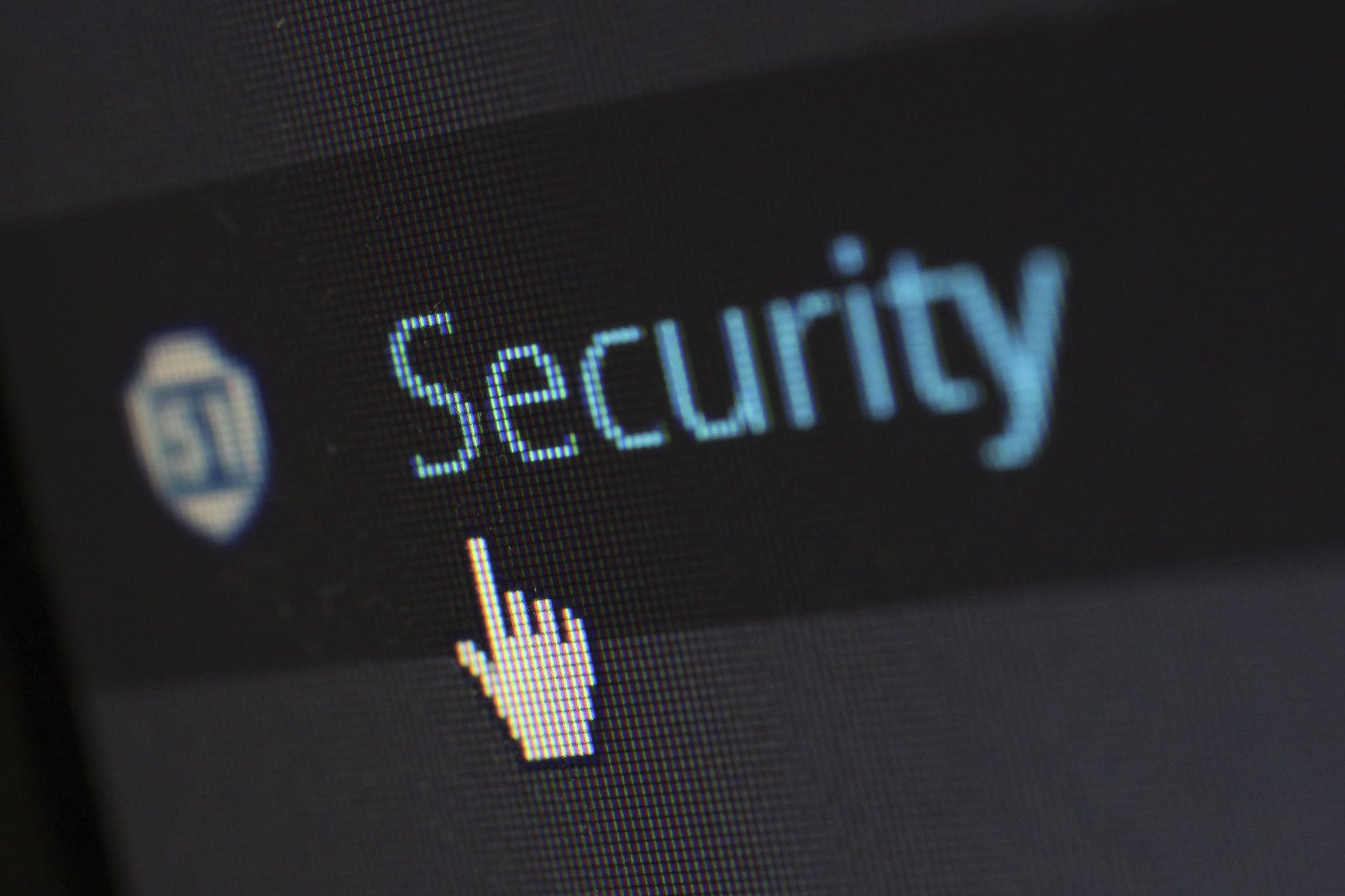 Last year we reported the disturbing rise of ransomware in healthcare, specifically within ASCs as well as explaining how employees are used as targets for identity theft. Organizations have been victimized by hackers who steal patient identities and disable access to key patient treatment and status records until ransom demands are met.
While it sounds like something out of a dramatic cinematic film, ransomware is very much a harsh reality. Traditional technology networks are vulnerable and lucrative to attacks. Small to medium-size health care facilities are marked as primary ransomware targets because their security infrastructure is often lacking.
Ransomware attacks have infested healthcare organizations for years. In 2017, the WannaCry ransomware targeted medical devices and caused extensive problems for healthcare companies. Earlier this year, SamSam ransomeware hit a number of healthcare organizations.
Ransomware attacks obviously concern healthcare IT professionals. According to a survey by security firm Imperva, a ransomware attack is the type of cyberattack that most worries healthcare IT professionals. Almost 10 percent of those surveyed had paid a ransom or extortion fee, while almost half didn't know if they had paid a ransom or not. More than one-third of healthcare organizations have suffered a cyberattack within the last year, the survey found.